Blugiallo
What we think
Blugiallo is craftsmanship quality at its finest. They only use natural, sustainable materials and Italian artisans who are masters of their art.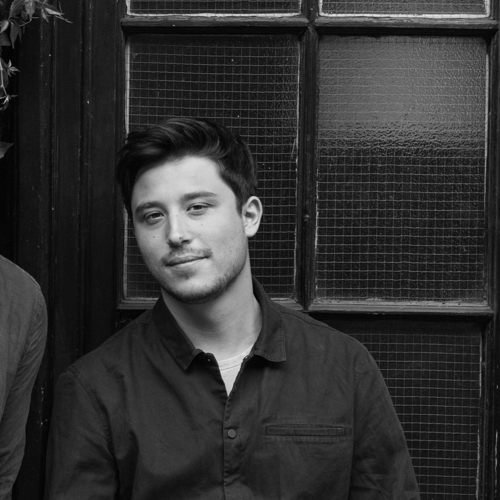 Co Founder of Bombinate
Elliott
A Tale Worth Telling
Their story
The idea for menswear brand Blugiallo was sparked between two friends while conversing at dinner, as a handsomely dressed man diverted their attention. Making a lasting impression on the pair, the friends were left impressed and left to their own thoughts. After a bottle of wine and a discussion on old fashioned tailors, craftsmanship quality and wallet-friendly elegance, the friends cooked up a solution. There and then Blugiallo was born – the 21st centuries answer to traditional tailoring.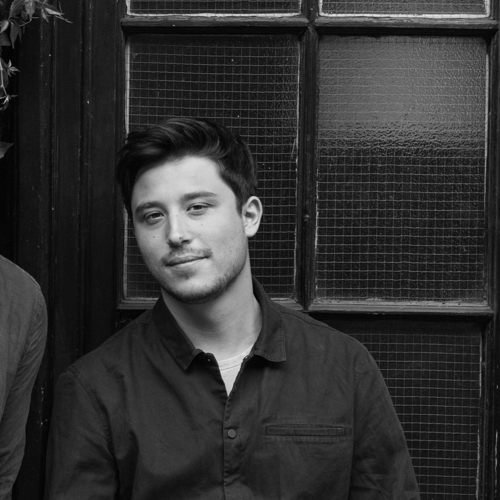 Co Founder of Bombinate
Elliott
Quality In The Making
The process
Combining the very best of Italy and Sweden, for menswear brand Blugiallo – it's all about the fit. Each piece is crafted in Veneto, Italy by expert craftspeople with a wealth of knowledge. Inspired by classic cuts that look elegant while retaining comfort, Blugiallo believe in crafting clothing that works for you. Using premium quality, natural and sustainable fabrics like wool and cotton, each piece is durable and long-lasting.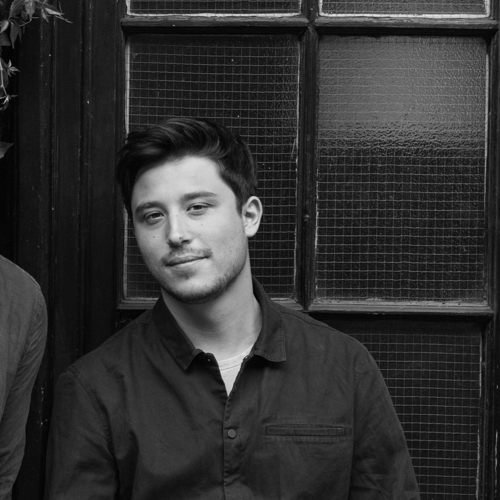 Co Founder of Bombinate
Elliott