Bombinate Book Club
What we think
At Bombinate, we have a penchant for curation and an undying appreciation for beautiful things of value - especially those who don't age, but merely get better with time. Determined to inspire the pickiest bibliophiles in our community and provide you with the very details that make a house a home, we give you the Bombinate Book Club. Welcome.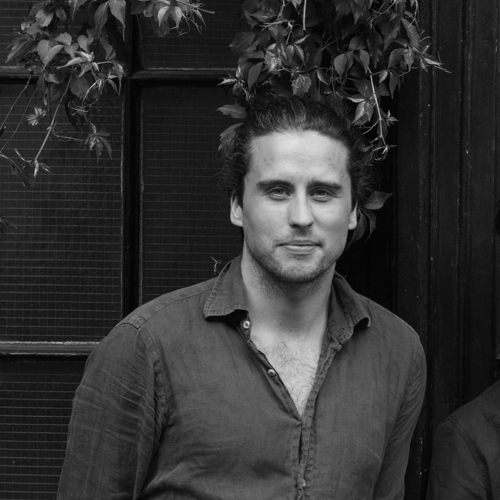 Co-founder of Bombinate
Mana
A TALE WORTH TELLING
Their story
Few things size up to the quiet pleasure and inspired stillness of indulging in a good book. In an ode to to the many books that marked us - be they precious, dog-eared versions of litterary milestones or coffee table giants encasing years of photography - we founded the Bombinate Book Club, with the hopes of inspiring and moving those of you who like us, like to take a break from the noise and tune in to a fine piece of art.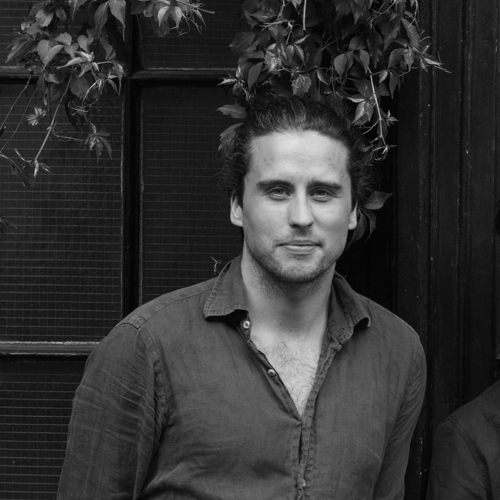 Co-founder of Bombinate
Mana
QUALITY IN THE MAKING
The process
As we float through our daily routines to the pace of an agenda, technology and a overwhelmingly busy mind, we lose touch with the value of taking the time to disconnect, and tune in to a quieter source of inspiration. Built upon our appreciation for beautiful books and the excitement of owning them, The Bombinate Book Club is home to some of our time's latest and greatest - from Monocle's eclectic Guides, to Helmut Newton's finest. We hope you enjoy our selection, and encourage you to curate a collection that is as unique and discerning as you are.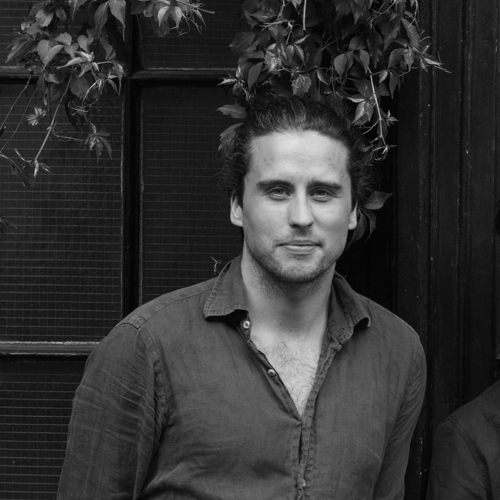 Co-founder of Bombinate
Mana