Boris Draschoff
What we think
We love that Boris Draschoff's art is as versatile as his hometown, Berlin. You can feel the city's influence across every canvas.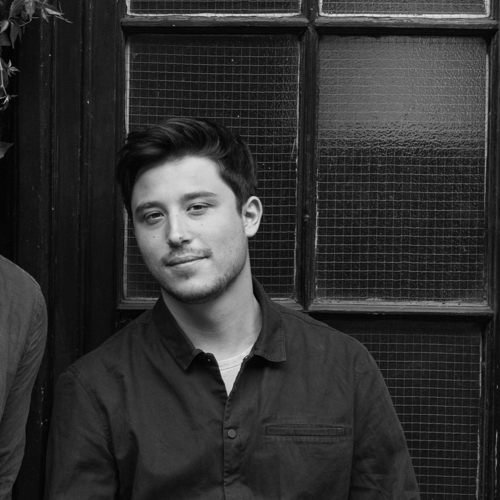 Co founder of Bombinate
Elliott
A TALE WORTH TELLING
Their story
Boris Draschoff can't be put in a box: shaped by a variety of influences, his art is as multifaceted as his hometown Berlin. He plays off different periods of art, adding his own unique twist each time. Which means a cubist-inspired piece is just as likely as an abstract portrait or graphic slogan. Choose the style that suits yours.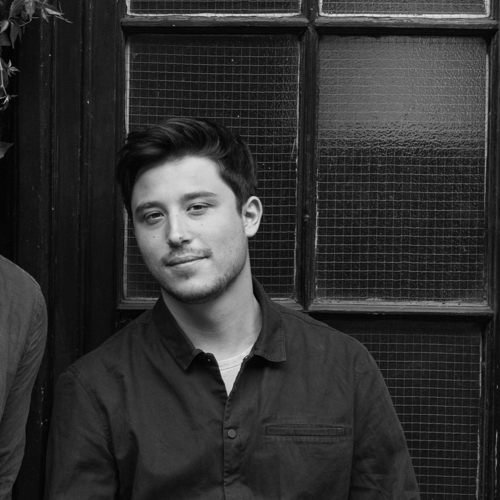 Co founder of Bombinate
Elliott
QUALITY IN THE MAKING
The process
Our local UK based printing partner has been in the business for years, and their sustainable process uses canvases of bleached birch, eucalyptus and softwood pine pulp, sourced from Sweden all the way to Portugal. They apply ink with expert precision, using the fine art giclée printing method. It's a technique which gives exceptional detail, and means your print will stay put for up to 100 years.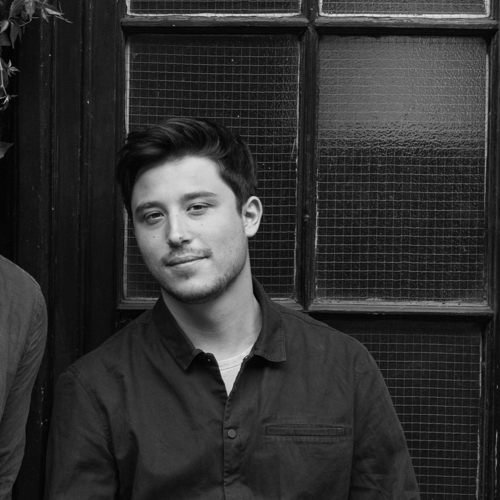 Co founder of Bombinate
Elliott