Brava Fabrics
What we think
We love a brand with modern values – like protecting the environment for a more sustainable future. It's what makes Brava Fabrics a 'bravo' moment.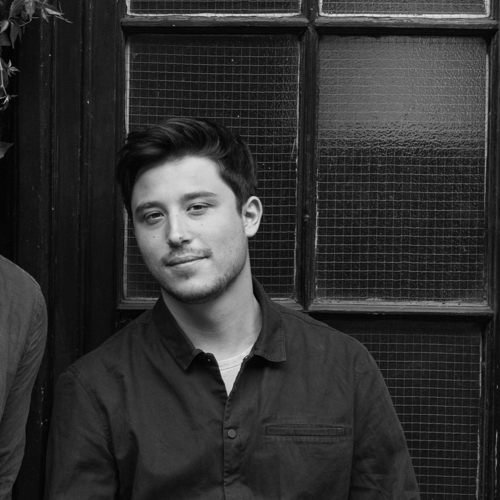 Co Founder of Bombinate
Elliott
A TALE WORTH TELLING
Their story
Brava Fabrics is a conscious brand for self-aware men. And we're not just talking about their eco-friendly sourcing and production processes. They're always in-tune with their environment – taking inspiration from everything from movies to places they've visited. It's what means their designs aren't just limited to one style. And it's the reason their fairly produced, high quality pieces outlast trends and seasons. They actively contribute to a more sustainable future, and their patterned, fun staples are made to last.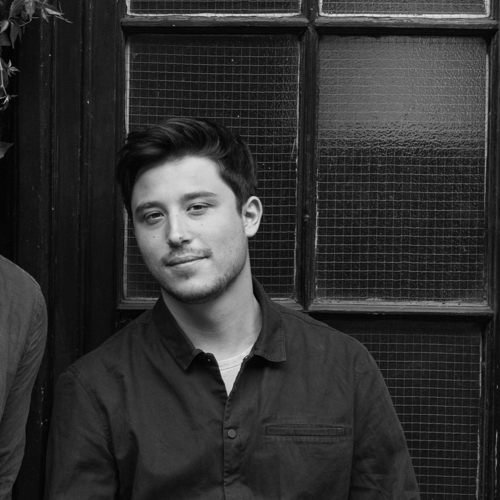 Co Founder of Bombinate
Elliott
QUALITY IN THE MAKING
The process
Brava Fabrics believes in contributing to a better world with every piece they produce. That's why they work in harmony with the environment and local makers during every point of production, and only use sustainable, high-quality materials – like certified organic cotton and mulesing-free wool.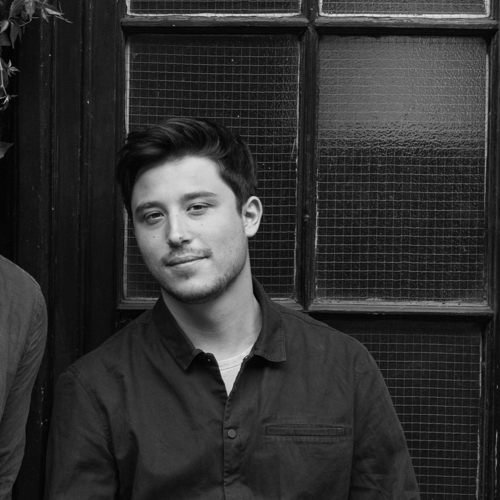 Co Founder of Bombinate
Elliott