Bravur
What we think
What struck us right away with Bravur was its stripped-back aesthetic and its founders' uncompromised approach to quality and detail. Passionate about every aspect of the watches' production process, cofounders Magnus and Johan oversee every move. Produced in Switzerland, the watches are sent to Sweden to undergo rigorous inspection before making the cut, and the last person to see each timepiece is one of the owners, so that they can set the watch's time manually to that of its final destination. If that isn't dedication, then we don't know what is.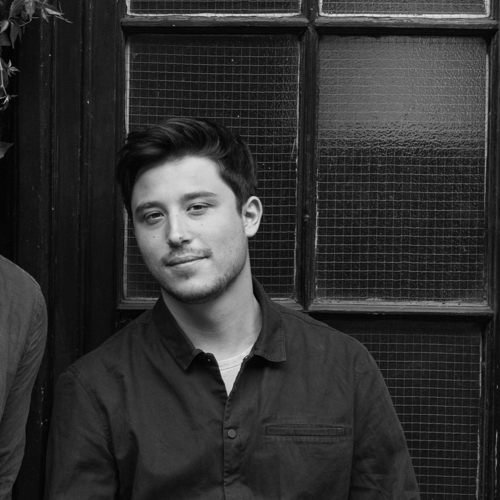 Co Founder of Bombinate
Elliott
A TALE WORTH TELLING
Their story
Magnus Svensson and Johan Sahlin are two industrial designers from Sweden, partners in ingenuity, and friends. After coming to the conclusion that the "perfect watch" hadn't been made yet, they set out to create a unique creation of their own - a myriad of stunning, avant-garde timepieces; easy to wear and even easier to love.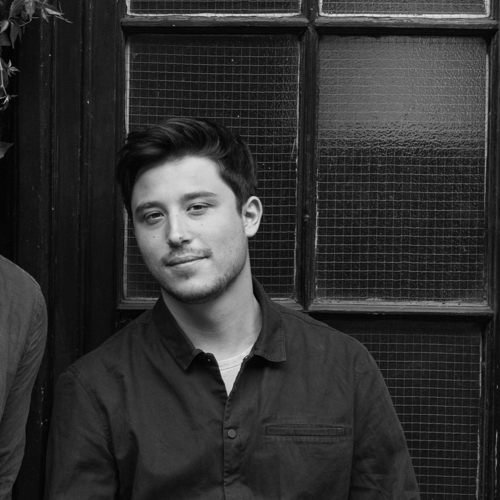 Co Founder of Bombinate
Elliott
QUALITY IN THE MAKING
The process
Making sure that the highest possible standards of design and production are met, Bravur watches are designed in Sweden and produced by the best watchmakers in Switzerland. Here, Scandinavian simplicity meets Swiss perfectionism. The components are chosen for their durability and performance; stainless steel, sapphire crystal, and organically vegetable-tanned leather for a minimal impact on the environment.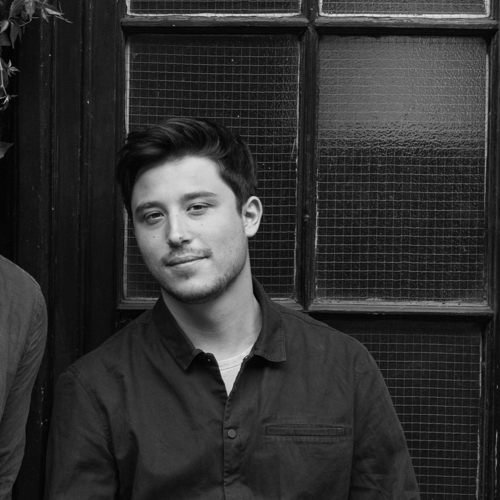 Co Founder of Bombinate
Elliott