Bunks
What we think
It's always summer somewhere" says Rachel Smith Bingham, founder of mens' swimwear brand Bunks. Originally born out of popular demand for vibrantly designed, beautifully tailored swimwear for young boys, Bunks swim trunks eventually caught the eye of bigger boys, too - and have since been high up on our Wishlist.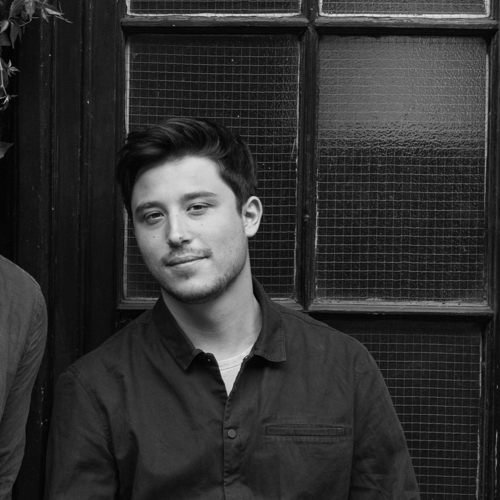 Co-founder of Bombinate
Elliott
A TALE WORTH TELLING
Their story
Providing beautifully made, well-designed swimming trunks for the modern adventurer, Bunks tastefully combines traditional Portuguese craftsmanship with the playful vibrancy of summer. Inspired by the ocean and the formidable wildlife it sustains, each pair of swim shorts is as considerate as it is handsome; while designs are based on the colourful creatures of the sea, packaging is responsibly sourced and fully recyclable.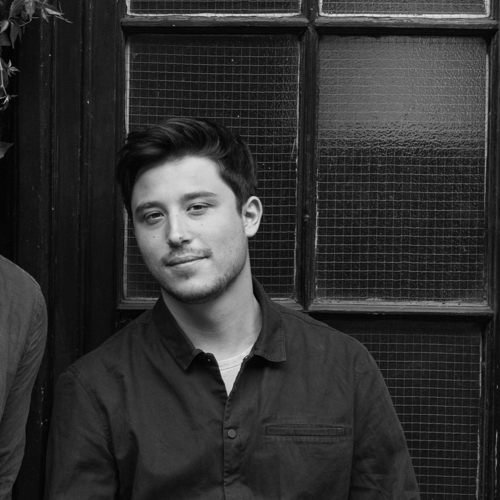 Co-founder of Bombinate
Elliott
QUALITY IN THE MAKING
The process
Adamant to provide thoughtfully designed swimwear of the highest possible quality, Bunks sources its materials locally and produces its collection in Portugal; home to some of the best generationally-owned manufactories in Europe. Made using a fast-drying, lightweight and surprisingly comfortable polyamide fabric, Bunks trunks are made in small, exclusive batches and feature vibrant designs that reflect the beauty of oceanic life. Handsome, responsibly-made swimwear for the boys, their brothers and their fathers. We'd like some, too.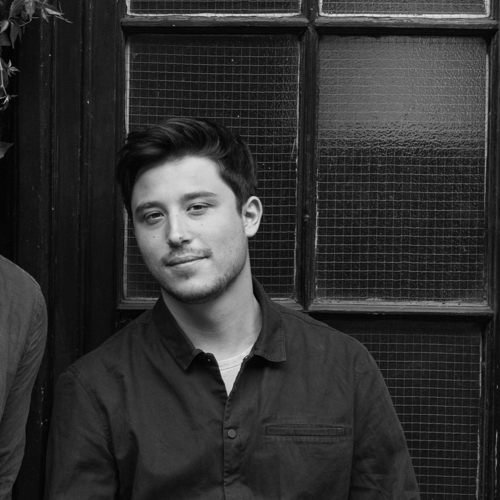 Co-founder of Bombinate
Elliott