by artisans
What we think
Responsibly made linen pieces, designed to improve your every night and handcrafted in a gorgeous workshop in Belgium – what's not to love?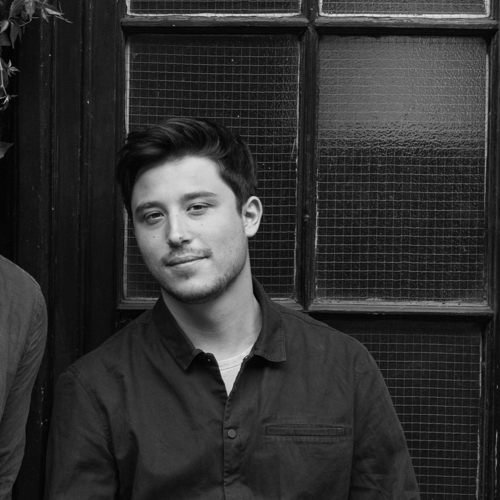 Co Founder of Bombinate
Elliott
A Tale Worth Telling
Their story
Family-run brand by artisans fell in love with Brussels on a Christmas holiday trip and decided to plant their roots there. Looking for soft, sustainable, sleepworthy bedding, they stumbled upon Belgian flax, which inspired them to create their own brand– so by artisans was born. Aiming to offer the finest handmade, long life linen pieces, by artisans craft and design each item by hand with careful attention to detail.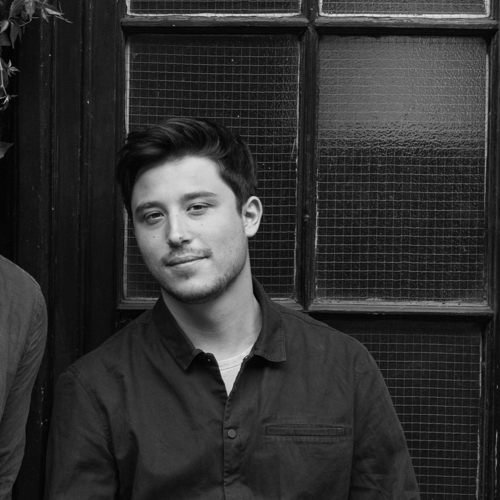 Co Founder of Bombinate
Elliott
Quality In The Making
The process
Sustainability has been a part of by artisans from day one. They sketch, design and sew each piece with premium detailing in Brussels, Belgium. Using only the best European linen from Oeko-Tex certified weavers, each piece is stone-washed for maximum softness and longevity. And their bedding features antibacterial, hypoallergenic and thermoregulatory – promising a good night's sleep.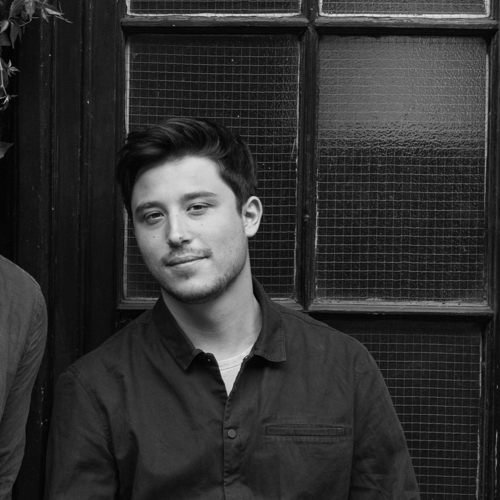 Co Founder of Bombinate
Elliott