By Garmi
What we think
We love it when two great minds come together – which is what happened to form By Garmi, the duo-run, Copenhagen-based design studio.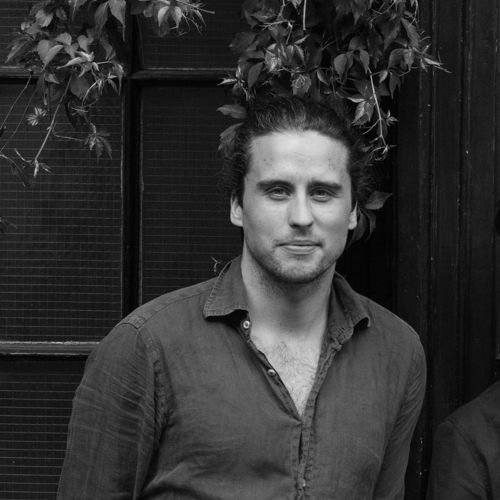 Co-founder of Bombinate
Mana
A TALE WORTH TELLING
Their story
By Garmi might just create the most relaxing prints out there. They're a Copenhagen-based design duo from different backgrounds, but a love of design brought them together on their mission: to create cosy pieces for cosy homes. Each one's inspired by environmental observation, and plays with Scandi hues and organic shapes to create a soothing, captivating piece of art. Perfect for adding ambience to your space.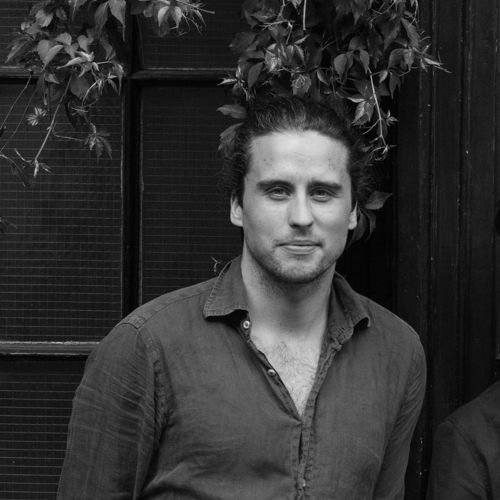 Co-founder of Bombinate
Mana
QUALITY IN THE MAKING
The process
Each piece By Garmi produces has a different origin – sometimes watercolour, sometimes graphite, sometimes digital. But all of them share the same inspiration: environmental observation by the founders, who're based in Copenhagen.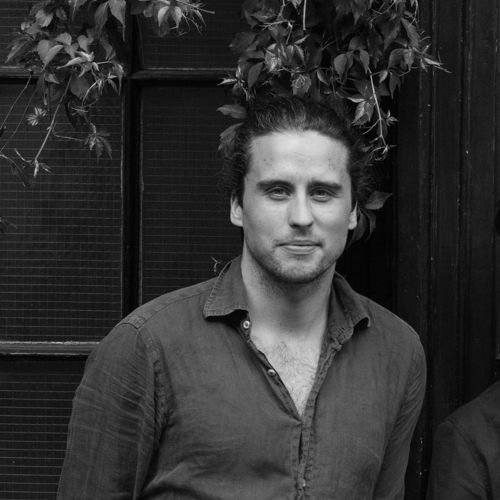 Co-founder of Bombinate
Mana