What we think
Tastefully combining authentic, Spanish expertise in leather making and a clean, modern aesthetic, Café Leather caters to the modern gentleman with a collection of leather accessories lovingly handcrafted in Ubrique.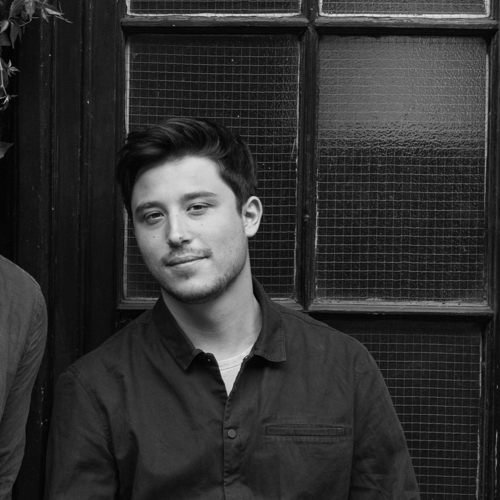 Co-founder of Bombinate
Elliott
Their story
Proudly based in Ubrique, a scenic town best known for its artisanal expertise in leather work, Café Leather combines authentic, local talent with an inherent passion for purposeful design. Fuelled by generations of Spanish artisanal craft, the brand specialises in the making of refined, leather accessories for the modern adventurer.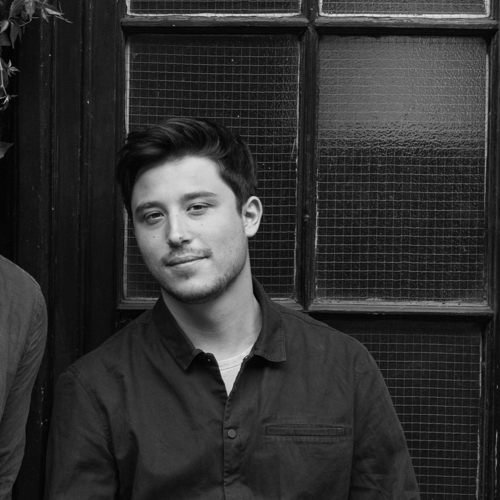 Co-founder of Bombinate
Elliott
The process
Known for its generational expertise in Leather craft, the Spanish town of Ubrique is home to Café Leather's entire production process - from the design stage to the very last details. Adamant to provide beautiful, sustainably made pieces of the highest quality, Café Leather prioritises environmentally-friendly materials and responsible practice. All products are crafted from refined, vegetable-tanned Spanish leather, with utmost respect for the skilled artisans who create them.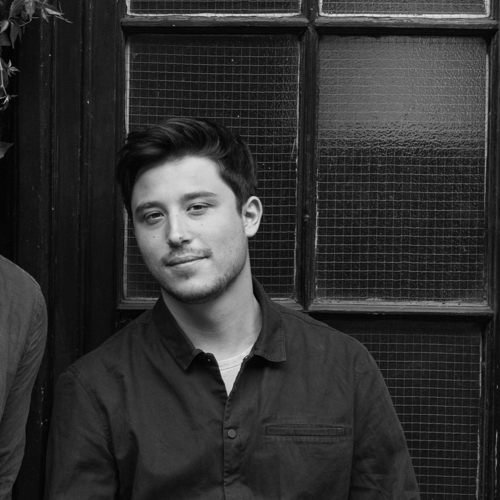 Co-founder of Bombinate
Elliott