Cano
What we think
We love that CANO cares as much about sustainability and fair production as they do comfortable footwear – paying homage to traditional styles like huaraches, and crafting them with modern values.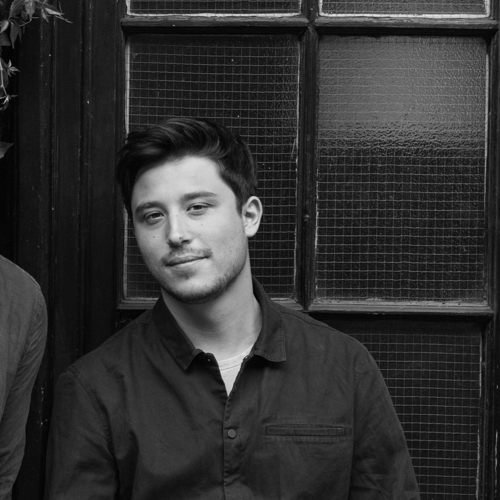 Co Founder of Bombinate
Elliott
A TALE WORTH TELLING
Their story
CANO's a brand that pays attention to the details. Their comfortable, ethically made and handcrafted leather shoes are traditionally inspired, but with modern values. Like ensuring artisans are paid a fair wage that respects their knowledge and hard work, and using sustainable, organically sourced materials – found locally to reduce their environmental impact. Every pair of CANO shoes – whether traditional Mexican huaraches or leather boots – has a story to tell. Which means you can see how and where every pair was made, along with the name of the person who made them. Putting the soul into footwear.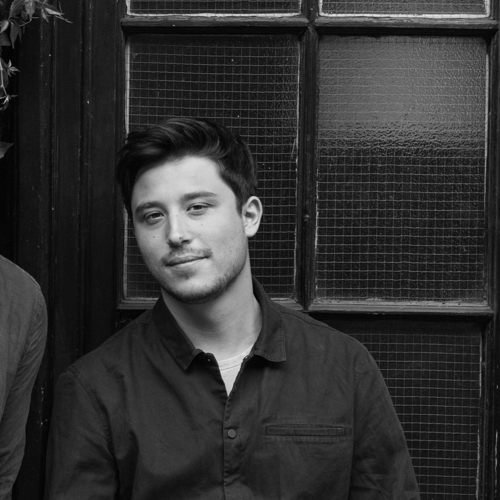 Co Founder of Bombinate
Elliott
QUALITY IN THE MAKING
The process
To say CANO's production process is involved would be an understatement. From the leather sourcing, to the pattern cutting and hand weaving, everything's done locally in and around Sahuayo, Mexico. It's the birthplace of the huaraches – an area with centuries of expertise in leather – and the artisans hand-weaving each pair are keeping alive an ancient tradition with every piece perfected.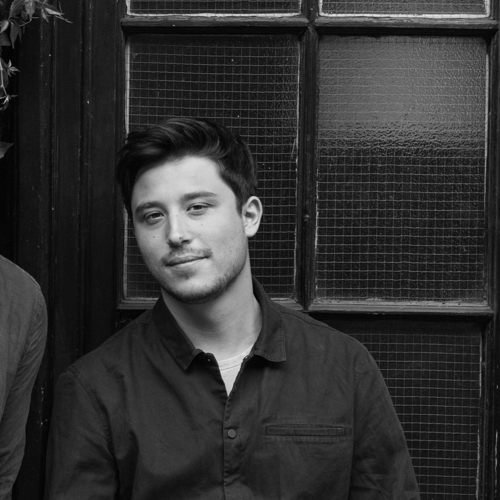 Co Founder of Bombinate
Elliott