What we think
While sunkissed escapades and impromptu trips to the beach might not often be on our agenda, we can appreciate the timeless pleasure of lounging somewhere under the sun. Fuelled by that same sense of serenity and a passion for summer bathing, Cap d'Arsène rethinks poolside essentials with a collection of beautiful, head-turning luxury accessories designed precisely for those moments of bliss.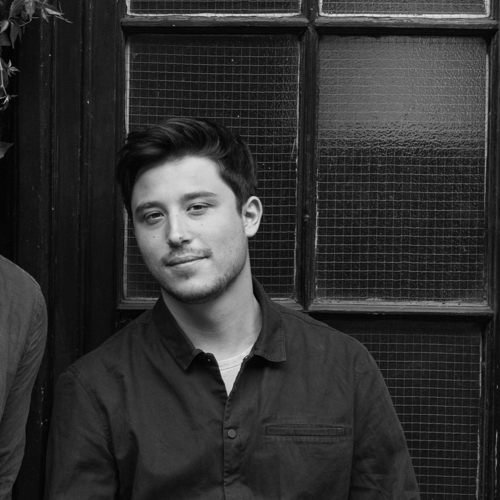 Co-founder of Bombinate
Elliott
Their story
Inspired by his travels and the blissful ambience of beach resorts all over the world, Laurent Soulet founded Cap d'Arsène determined to redefine the art of bathing. Combining colour and elegance in a collection of luxurious accessories for the sunkissed days by the water, the brand caters to the beautifully careless moments spent with family, loved ones or simply ourselves.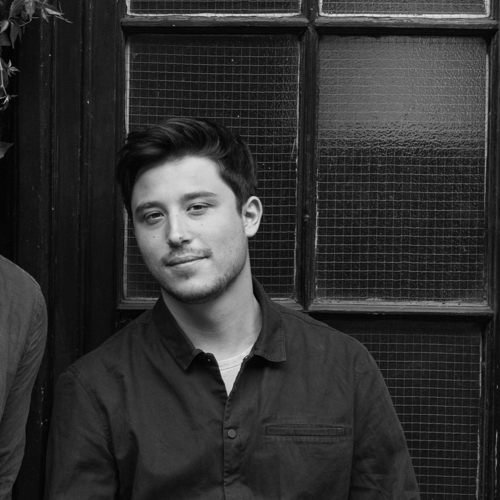 Co-founder of Bombinate
Elliott
The process
Tastefully combining French craftsmanship and refreshingly vibrant design, Cap d'Arsène offers beach and bath towels, pillows and small accessories made to take your "me time" to the next level of enjoyment. Handcrafted in a series of hand-picked Parisian ateliers, every product boast refined, locally-sourced fabrics and artisan attention to detail. The towels are made using "Grand Teint" heavyweight French cotton terry and Egyptian cotton percale, while the totes and clutches feature French waterproof canvas and vegan leather finishes.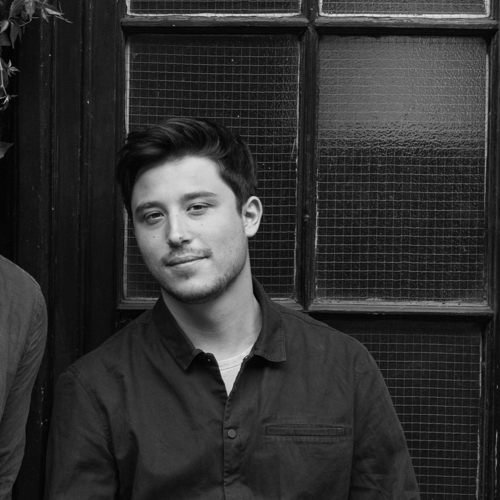 Co-founder of Bombinate
Elliott