Castart
What we think
We love Castart's commitment to brightening the grey and navy world of menswear – one piece of sustainable, well-crafted clothing at a time.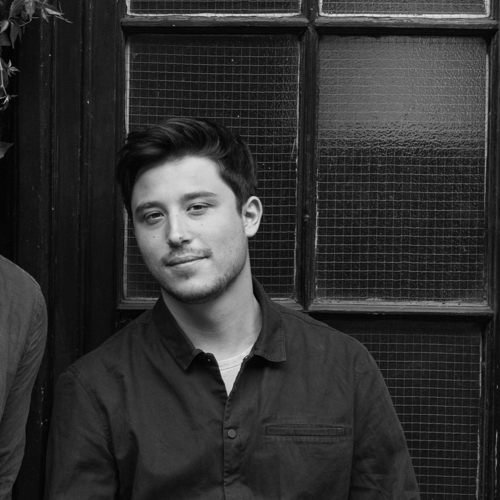 Cofounder of Bombinate
Elliott
A TALE WORTH TELLING
Their story
Castart's a bright, young menswear brand designed to colour you happy. In Flemish, Castart means 'a playful person who remains true to himself' – so you'll find innovation and unexpected hues throughout each of their collections. The brand takes its inspiration from art, and oversees every aspect of production to make sure it's as sustainable as possible.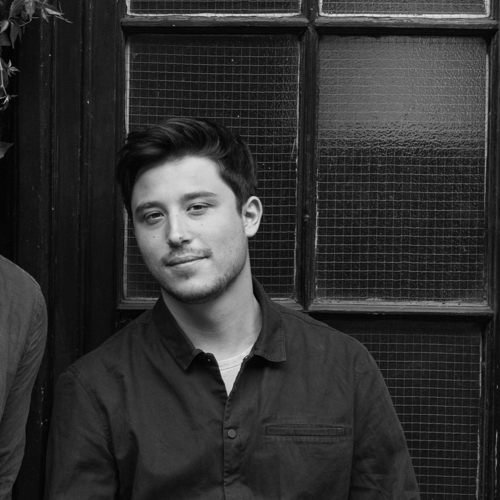 Cofounder of Bombinate
Elliott
QUALITY IN THE MAKING
The process
To Castart, quality's just as important as colour. So they focus on fine fabrics and precise craftsmanship, overseeing every step to ensure production meets their high standards.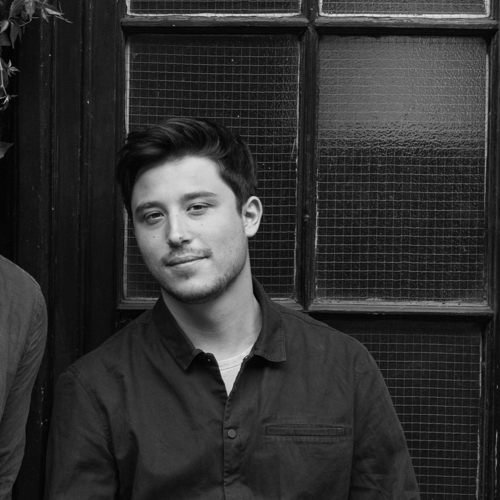 Cofounder of Bombinate
Elliott