Caval
What we think
Opposites attract, and that's what attracted us to CAVAL's fresh take on footwear. Mismatched designs are perfectly paired – we love the bold use of contrasting colours and patterns across all their sneakers.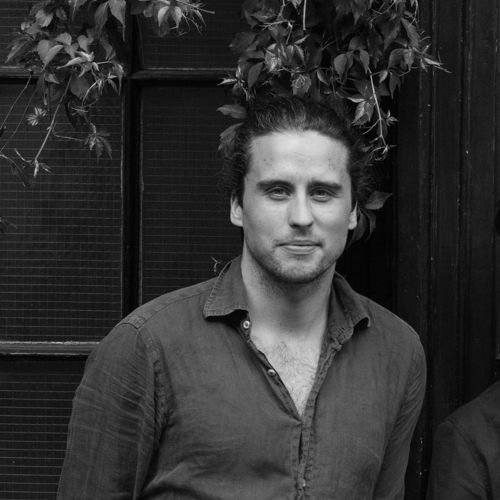 Co-founder of Bombinate
Mana
A TALE WORTH TELLING
Their story
They say fine leather is like fine wine – soft, and better over time. And like fine wine, luxury leather sneaker brand CAVAL requires a discerning palette: each pair consists of two mismatched but complementary shoes, designed for the daringly dapper.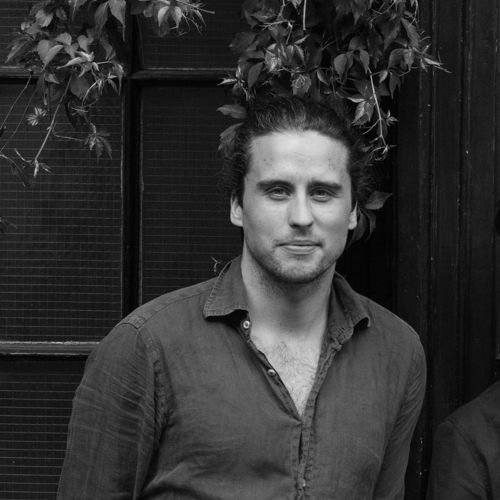 Co-founder of Bombinate
Mana
QUALITY IN THE MAKING
The process
Each pair of CAVAL sneakers is precisely stitched in Guimaraes, the birthplace of Portuguese shoemaking. It's a story of old meets new: traditional techniques with contemporary tones.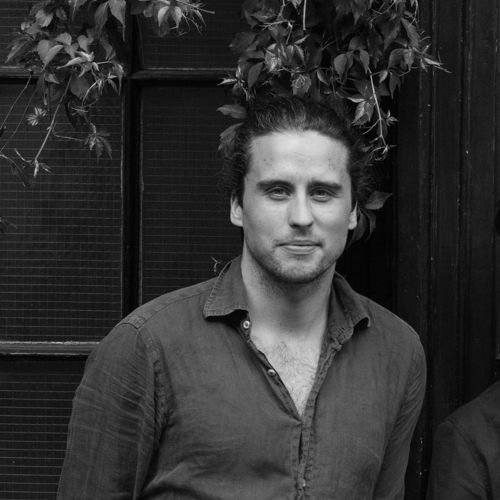 Co-founder of Bombinate
Mana