What we think
We love Cédric Pierre-Bez's colourful pieces – his ability to take real life and recreate it from another angle is captivating.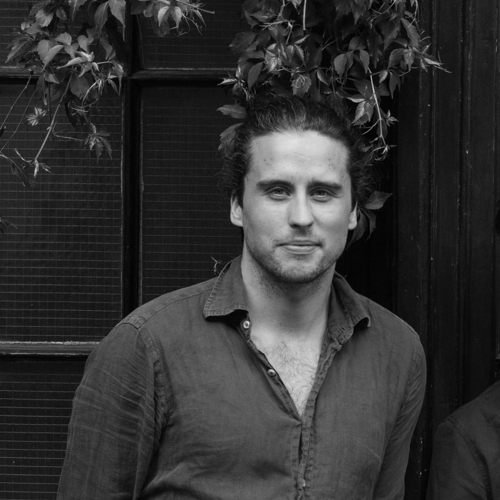 Co Founder of Bombinate
Mana
Their story
Following a degree in graphic design, Cédric Pierre-Bez headed to Montpellier to channel his creativity into illustration. He draws influence from the greats that came before him: Léger, Hockney, Valloton. But has a signature style that's all his own – the 'clear line', that leaves room for his pieces to breathe and creates a dreamlike, soft aesthetic. He takes common shapes and forms – like bodies and faces – and deconstructs them, offering a new version of reality that's boldly coloured and striking in style. Perfect for dreamers and art-lovers with a penchant for fantasy.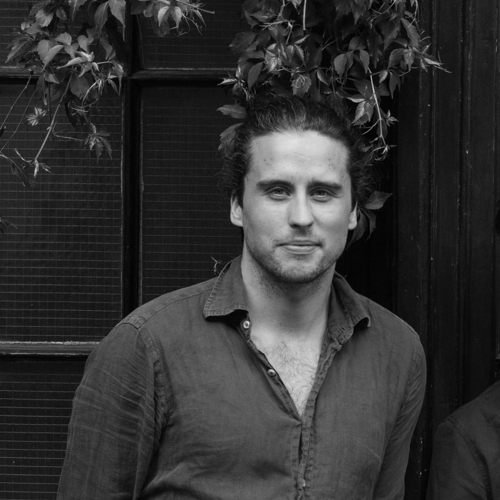 Co Founder of Bombinate
Mana
The process
Our local UK based printing partner has been in the business for years, and their sustainable process uses canvases of bleached birch, eucalyptus and softwood pine pulp, sourced from Sweden all the way to Portugal. They apply ink with expert precision, using the fine art giclée printing method. It's a technique which gives exceptional detail, and means your print will stay put for up to 100 years.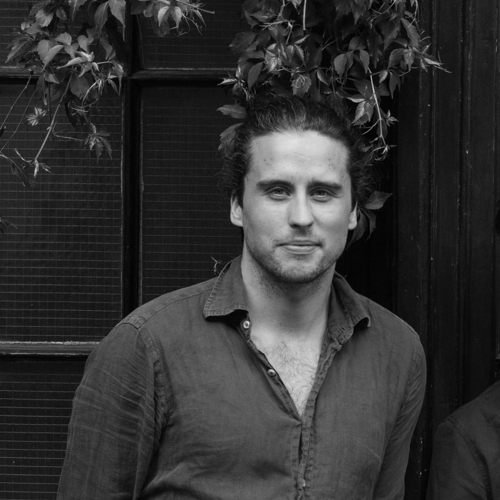 Co Founder of Bombinate
Mana