Chris Abatzis
What we think
We love Chris Abatzis' ability to make the ordinary appear extraordinary. Each piece has a simple yet striking composition, adding a minimalist-cool vibe to your space.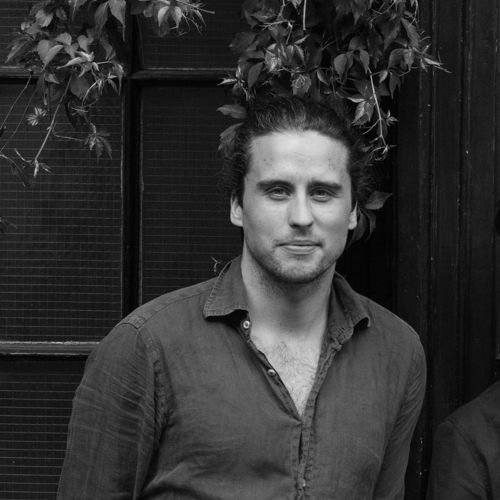 Co founder of Bombinate
Mana
A TALE WORTH TELLING
Their story
Chris Abatzis is a Berlin-based photographer with pretty cool taste: he loves tattoos, techno and travel. His work documents urban life, using a minimal composition that really heroes his subject matter (which sometimes include his three favourite Ts). His portfolio's wide-reaching and eye-widening, but what unites every photograph is Chris' unique ability to evoke a mood from the simplest of scenes – even if that's a platter of cured meat.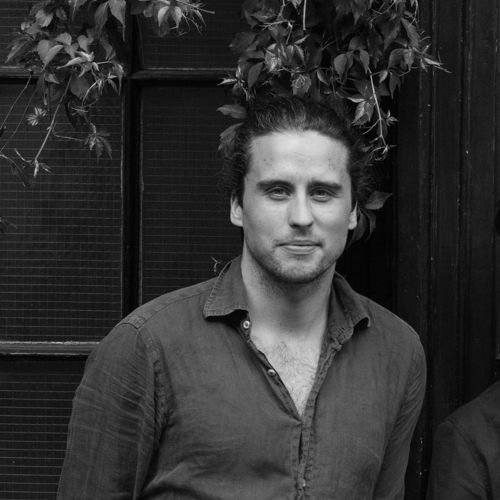 Co founder of Bombinate
Mana
QUALITY IN THE MAKING
The process
Our local UK based printing partner has been in the business for years, and their sustainable process uses canvases of bleached birch, eucalyptus and softwood pine pulp, sourced from Sweden all the way to Portugal. They apply ink with expert precision, using the fine art giclée printing method. It's a technique which gives exceptional detail, and means your print will stay put for up to 100 years.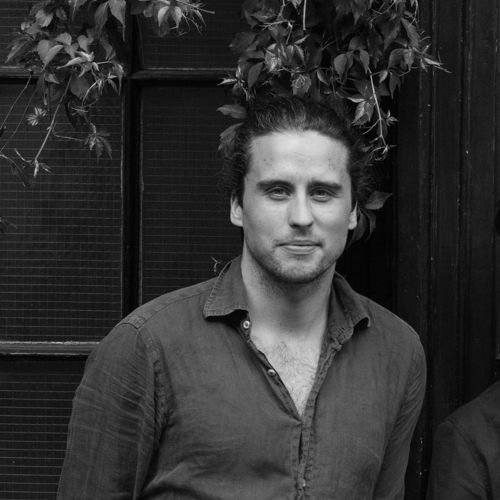 Co founder of Bombinate
Mana