Christopher Farr
What we think
We love the combination of artistic collaboration, traditional craftsmanship and commitment to premium quality fibres that Christopher Farr uphold in each piece they create.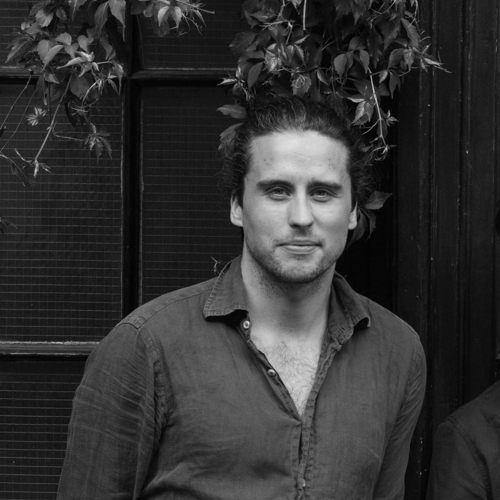 Co Founder of Bombinate
Mana
A Tale Worth Telling
Their story
Founded by artist and designer Christopher Farr, this namesake brand was established in 1988 with a commitment to the finest materials, traditional craftsmanship and innovative collaborations. Experimenting with patterns and colours with a playful approach, each piece from London-based Christopher Farr is a work of art in its own right.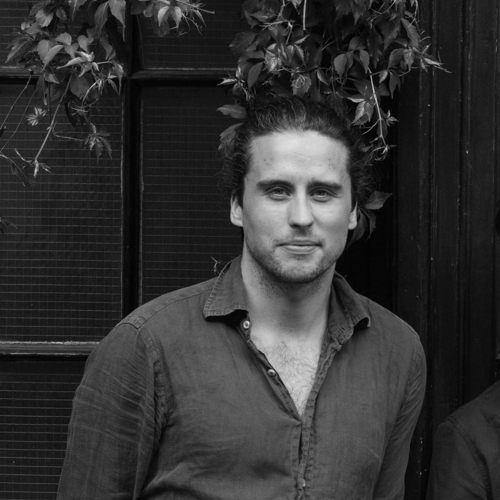 Co Founder of Bombinate
Mana
Quality In The Making
The process
Collaboration is a key part of the creation method at Christopher Farr. With a roster of internationally renowned artists, architects, fashion designers and other visionaries offering original artwork. Weaving, embroidery, hand printing and digital production are all part of the process, utilising sustainable and long-lasting materials like handspun wool and pure silk. All made in India by master craftspeople.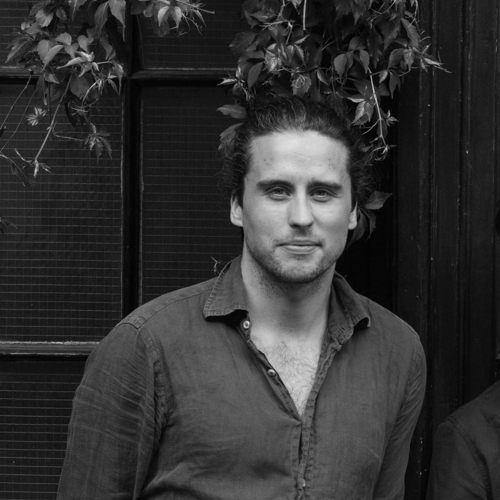 Co Founder of Bombinate
Mana