Closca
What we think
You get off your bike, take off your helmet and try to stuff it in your bag - it refuses to comply. The helmet won't fit, right? Wrong. Meet Closca, the brand behind the genius collapsible bike helmets. Modern protection, made practical. We're in awe too.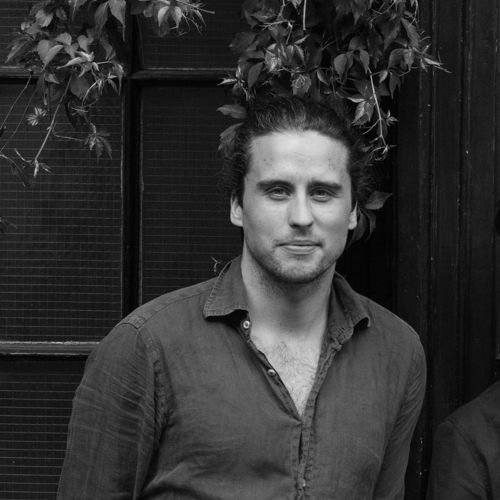 Co Founder of Bombinate
Mana
A TALE WORTH TELLING
Their story
Born under the Spanish sun, it's no surprise powerhouse brand Closca believes in promoting a two-wheeled lifestyle for all. Achieving its goal to solve the practicity and aesthetic issues that come with the cyclist lifestyle, the brand combines concise engineering and protection unlike you've ever seen it before.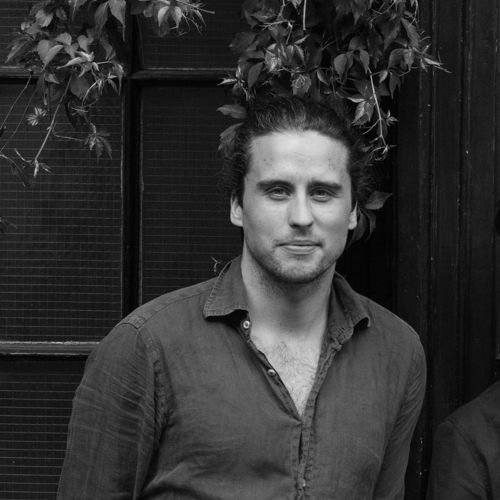 Co Founder of Bombinate
Mana
QUALITY IN THE MAKING
The process
Combining an innovative, closely-engineered production process and sleek, stripped-back design, Closca produces its helmets in a family-run factory in Spain. In an effort to respect both the environment and the wellbeing of locals, the brand sources its materials responsibly and favours generational, authentic craftsmanship.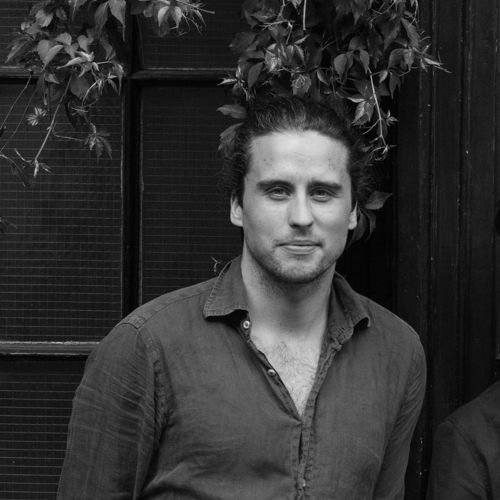 Co Founder of Bombinate
Mana