Cloudnola
What we think
We're big fans of homeware that's multifunctional. That's why we love Cloudnola's clocks – real examples of functional art.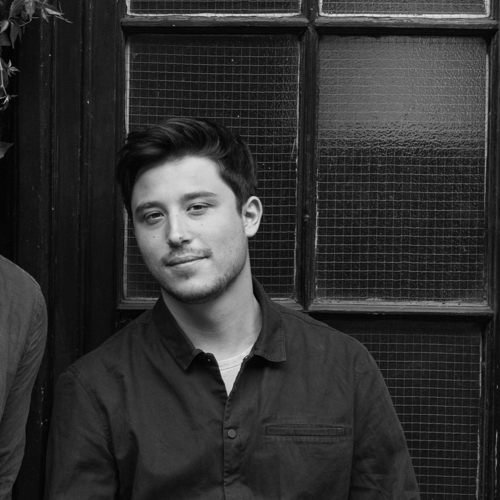 Co-founder of Bombinate
Elliott
A TALE WORTH TELLING
Their story
It's time to take your art to the next level. And that's Cloudnola's mission – a lifestyle brand bringing you modern, functional art. They started with a range of contemporary clocks – artful pieces that acted as conversation starters, as well as cheery reminders of the hour. Since then, they've made time to broaden their collection, taking on all things wall art to keep your room's aesthetic ticking over nicely.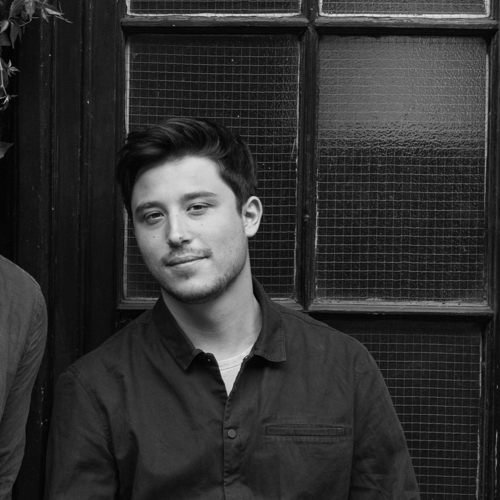 Co-founder of Bombinate
Elliott
QUALITY IN THE MAKING
The process
The duo behind Cloudnola have been in the design business for a long time. They know exactly how the industry works, and can act fast to jump on contemporary trends and cool new designers – as soon as they see them. They're big on collaborations, too.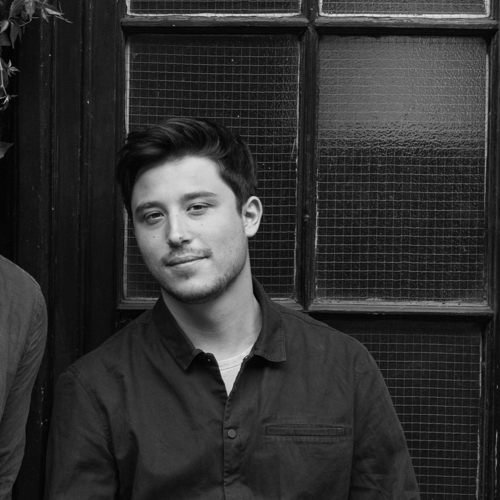 Co-founder of Bombinate
Elliott