Coast Society
What we think
Lightweight and breathable, Coast Society's bamboo-fiber polo shirts are without a doubt some of the softest you'll ever wear - ensuring ultimate comfort even in the sweltering heat. We're also big fans of their swimwear, which combine classic, versatile cuts with diverse, bold colours.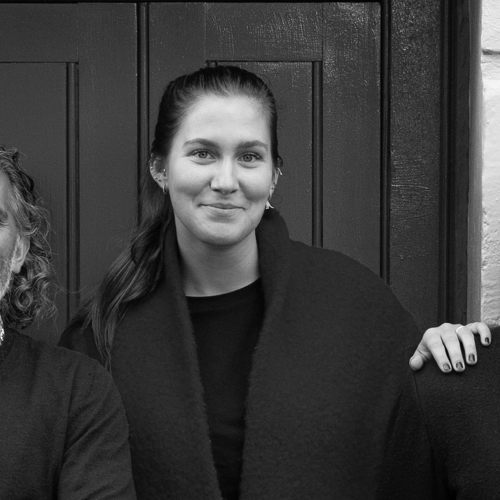 Head of Content
Nina
A TALE WORTH TELLING
Their story
Founded in Milan, Coast Society is a brand dedicated to men's beachwear and everyday apparel. Fusing traditional tailoring with a modern vibrancy, it caters for the contemporary nomad; today's confident, worldly man with a taste for quality. Inspired by the concept of effortless elegance, Coast Society garments are designed to thrive in any location and occasion, from the poolside lounge to the city.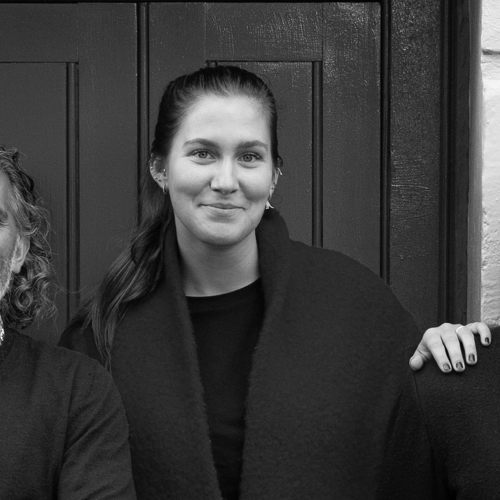 Head of Content
Nina
QUALITY IN THE MAKING
The process
The brand's collection is a testament to custom Italian tailoring and craftsmanship; entirely "Made in Italy," each piece is designed to offer the perfect fit and honour the country's sartorial savoir-faire. In its mission to create high quality garments via an eco-friendly production, Coast Society utilizes natural materials such as bamboo and organic linen.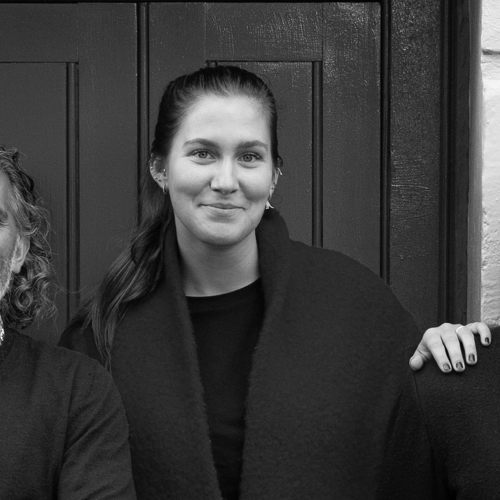 Head of Content
Nina
Collections

New In Menswear

New In Home

Fall Winter 2019 Sale

Casa Collection Neutrals

Accessorise Your Shelf

Out of the Ordinary Bold Art

72hrs in The Mountains

The Best Gifts Of The Year

Gifts Leather Accessories

Gifts Knitwear

Gifts Winter Accessories

The City Man

The Adventurer

The Creative

The Sustainable Pioneer

Accessories

Backpacks

Bags and Cases

Belts

Braces

Gloves

Hats

Jewellery

Key Chain

Optical Glasses

Scarves

Sunglasses

Tech Accessories

Ties

Wallets and Cards

Wash Bags

Watch Straps

Watches

Weekend Luggage

Clothing

Coats and Jackets

Loungewear

Shirts

Shorts

Socks

Sweaters

Swimwear

Trousers

T-Shirts

Underwear

Footwear

Boots

Formal

Loafers and Moccasins

Sneakers

Furniture

Ceiling Lighting

Lighting

Rugs

Seating

Shelving

Sofas

Storage

Tables

Home

Art and Prints

Black Frame Art Prints

Oak Frame Art Prints

White Frame Art Prints

Unframed Art Prints

Books

Clocks

Cushions

Decor

Kitchen

Mirrors

Outdoor

Throws

Towels

Lifestyle

Adventure and Sports

Audio

Grooming

Brands

+351

Aëdle

Alec I-K

Allen St

Almost Furniture

Alvin Mak

Ambivalenz

Angarde

A.N.Other

Apnée

Arkitaip

Artknit

Ashley Watson

Atelier Belge

Atelier CPH

Ateliers Auguste

Atypical

Aurelien

Awling

Ayle

Barisieur

Bask in the sun

Benibeca

Bennett Winch

Bertelles

Billy Tannery

Bloon Paris

Bluemint

Bombinate Book Club

Bravur

Bunks

By Garmi

Café Leather

Cap d'Arsène

Casa Bombinate

Casa Nu Mar

Castart

Caval

Closca

Cloudnola

Coast Society

Curated World

Dalgado

David Sparshott

Delikatessen

Diplomatic

Diverge

Dreizehngrad

Duke and Dexter

Edmmond

Emko

Enrico Zanolla

Escuyer

Far Afield

Fields

Fifteen Fifteen

Foret

Frama

Gejst

Gie El

Gobo Lights

Good & Mojo

Graypants

Grenfell

Hamilton and Hare

Hancock

Haoshi

Hedon

Hem

Hemingsworth

Herbarium

Hestrap

Höfats

House Babylon

Jaanus Orgusaar

Jak

Juch

King & Tuckfield

Kirk Originals

Knot Collective

La Paz

La Portegna

Le amonie

Le Bonnet

Legends

Lestrange London

Logideez

Lundi

M Moustache

Malle

Marin and Marine

Matthew Wigglesworth

Meta Designs

Mirror in the Sky

Mismo

Monc

Monterey Shoes

Montlimart

Morville

Myfelt

Nanga Mai

Native North

New & Lingwood

Niccolò P.

Nimu

Nordahl Konings

Nordic Creators

Nordic Tales

North 89

Oakywood

Officina Lisboa

Oliver Cabell

Oscar Deen

Pær

Paladrin

Panareha

Peninsula

Percival

Peregrine

Personal Effects

Pete Hill Design

Pete Sorensen

Pikaplant

Poente

Private White VC

Puik

Rear View Prints

Riley Studio

Ripa Ripa

Risdon & Risdon

Riz Boardshorts

Rug Solid

Ruskin

Savernake Knives

Scarosso

Schneid

Serafine Silk

Shackleton

Shangri-La Heritage

Shibumi

Simini Skis

Slowdown Studio

Sternzeit

STOW

Studio Hausen

Swedish Ninja

Thalassophy

The Bespoke Dudes Eyewear

The Editions

The GoodPeople

The Skateroom

The Workers Club

Thomas Clipper

Thorndale

Tiipoi

Tivoli Audio

Tu Las

Undercover

Uniform Standard

Unseen Footwear

Vanook

Verk

Vij5

Vitamin Living

WAHTS

Walkers Appeal

Wax London

We Do Wood

Welter Shelter

Woodendot