What we think
We love Coedition's carefully curated selection of contemporary furniture. Partnering up with international designers, the French brand can give its pieces a refined and globally-relevant look without compromising on the typical French flair.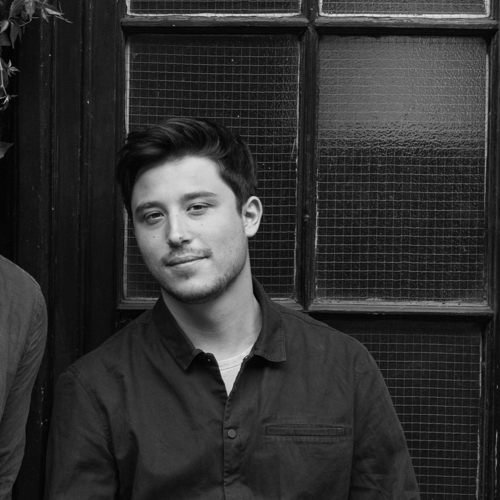 Co Founder of Bombinate
Elliott
Their story
Coedition was born out of a passion for contemporary design. Founded in 2014, each of Coedition pieces is the result of meticulous design work, a rigorous development process and technical innovation. The French furniture brand prides itself in working with the very best international designers and solely using sustainably-sourced materials. The outcome? Beautifully crafted modern furniture of uncompromising quality.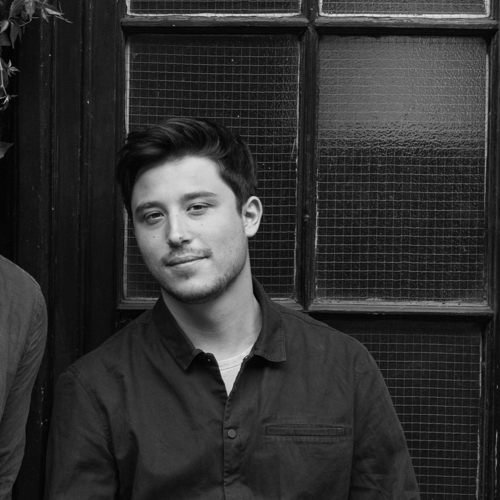 Co Founder of Bombinate
Elliott
The process
The French furniture brand Coedition is best known for contemporary furniture with a refined look - each piece is meticulously designed by Coedition's team of international designers and crafted by European artisans. Coedition carefully chooses the most responsible and environment friendly raw materials for its pieces, making sustainability one of its core values.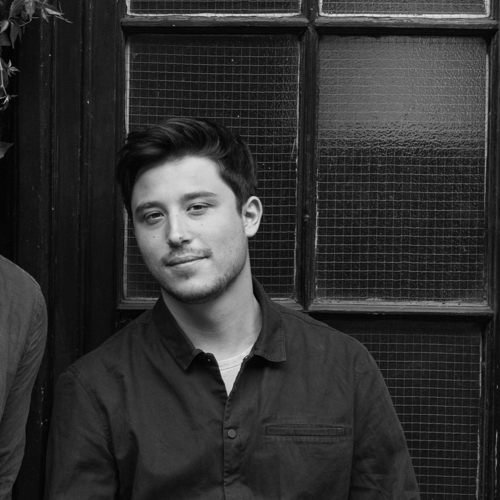 Co Founder of Bombinate
Elliott