What we think
We love Colé Italia's simple and contemporary designs, their local Italian craftsmanship combined with their merging of varying styles creates truly iconic furniture.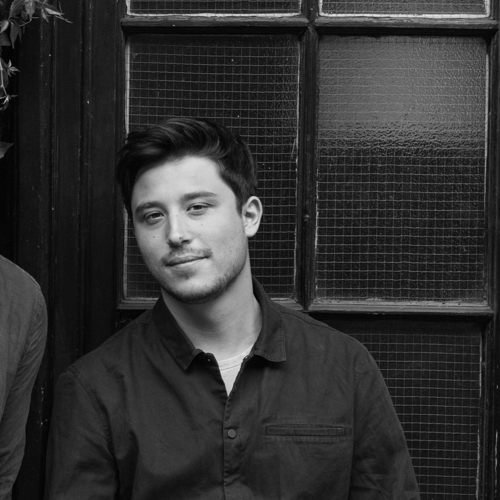 Co Founder of Bombinate
Elliott
Their story
Born from the experience of architect Matteo De Ponti and artist Laura Macagno, Milanese brand Colé Italia are on a mission to create beautiful design icons. Seeking inspiration from the 50s, Scandinavian design, Bauhaus, traditional handcraft and famous writers, they collaborate with established designers from around the world – for pieces that are made to last.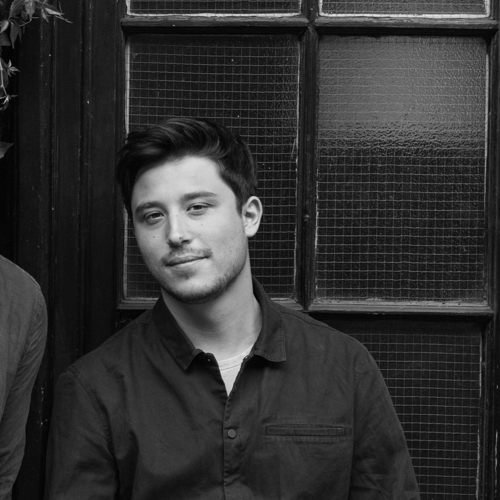 Co Founder of Bombinate
Elliott
The process
Crafted by the hands of local skilled Italian craftsmen, time, research and passion goes into each Colé Italia piece, ensuring practicality for contemporary use. Thanks to their high standards of sustainability, this is a brand that's conscious about what it creates and only uses green, easy to sustain materials like solid wood, metal, glass and MDF.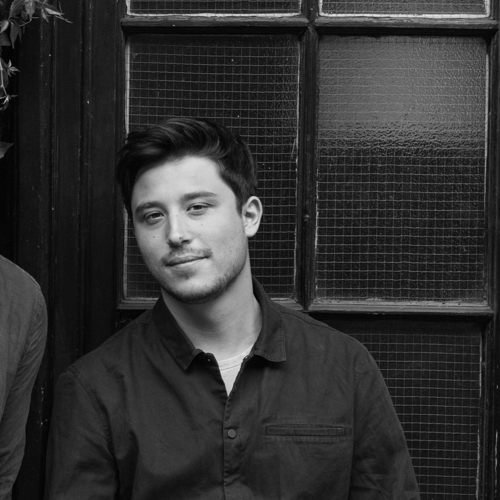 Co Founder of Bombinate
Elliott