CONCRETE & WAX
What we think
We love that the design duo behind CONCRETE & WAX have turned their experience in the fast world of fashion into a candle brand with a focus on slow, artisanal production.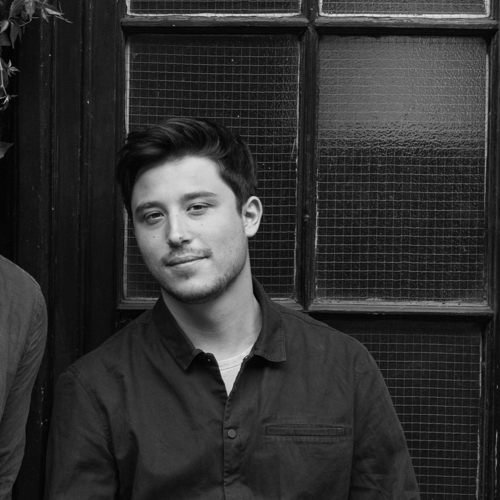 Co Founder of Bombinate
Elliott
A TALE WORTH TELLING
Their story
CONCRETE & WAX knows a thing or two about the need to slow down. The Suffolk-based candle brand was founded in 2018 by married design duo Alex Sommer and Laura Keller, who worked in the fashion industry for over 20 years – 15 of them spent running their own creative consultancy. So you can expect their candles and candle holders to look good, and be full of creative details – without the fast-paced production process found in the world of fashion. The inspiration for their brand came from Alex's concrete experiments, with Laura suggesting that wax would be the perfect visual complement – the Mrs Wax to his Mr Concrete. Each piece is hand-poured, hand-finished and packaged in their Suffolk workshop – an artisanal approach, with materials sourced as locally as possible.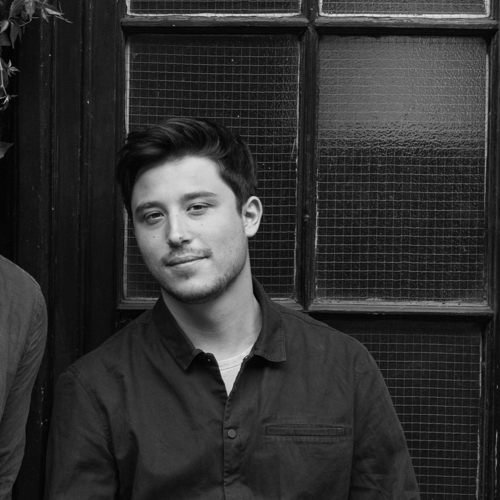 Co Founder of Bombinate
Elliott
QUALITY IN THE MAKING
The process
A good candle starts with a good mould, and CONCRETE & WAX's slow-made pieces are no different. In their Suffolk workshop, the design duo form their concrete holders from moulds they have hand poured using aluminium prototypes of the concrete forms. This gives the concrete its luxuriously smooth appearance. They also create their wax candles using moulds cast from candle prototypes formed from layered plywood, giving each candle a subtle, but tactile surface structure. A meticulous, artisanal process.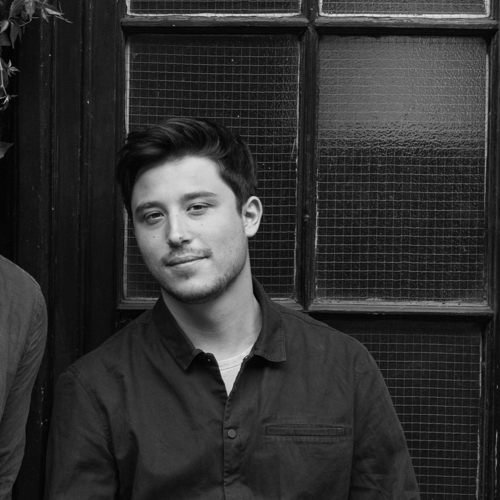 Co Founder of Bombinate
Elliott