CONTAIN
What we think
CONTAIN like to keep things simple, which we admire. Local craftsmanship, sustainable materials and practices, mixed in with carefully thought out designs make for lighting that is bold in its simplicity.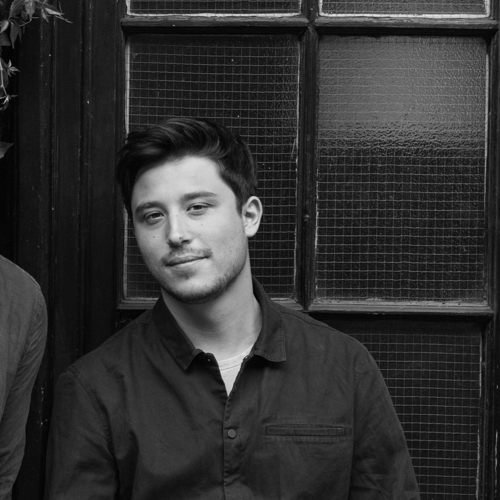 Co Founder of Bombinate
Elliott
A TALE WORTH TELLING
Their story
Founded by Mauricio Obarrio and Juan Peralta, CONTAIN are a lighting and furniture design studio, best known for their collaborative collections, created with local artisans and the industrial sector. Their mission is simple – to deliver highly engineered, sophisticated yet modest designs, inspired by Mother Earth's abundance and local culture. Each piece has a story to tell, one that'll never age, but only get better with time.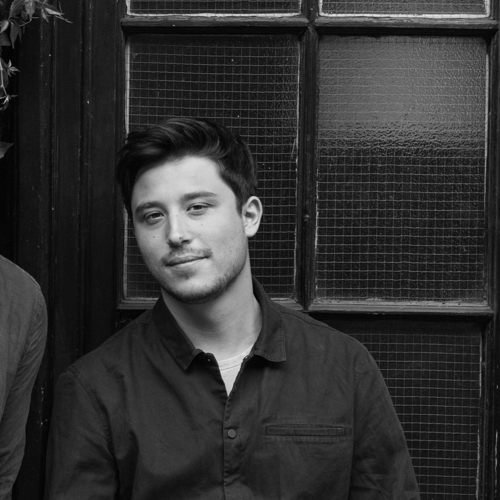 Co Founder of Bombinate
Elliott
QUALITY IN THE MAKING
The process
Exercising their love for local artisans, each CONTAIN item is handcrafted and made to order in their Mallorca workshop. Fuelled by an obsession for local, natural materials like wood, alabaster marble and glass, CONTAIN utilise recycled materials too for lighting that's elegant and sustainable. They combine the best of traditional craftsmanship and state of the art technology, like 3D printing and blown glass from Gordiola – a local glass factory with over 300 years of history and experience.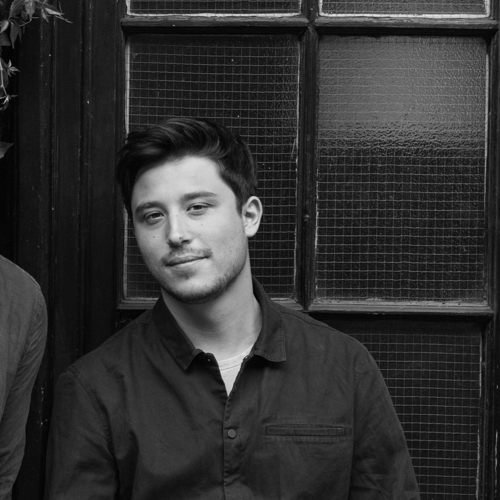 Co Founder of Bombinate
Elliott