Crafted Society
What we think
We love that Crafted Society's transparent approach – championing and publicising their talented artisans – helps other brands adopt more sustainable production methods, while also keeping craftsmanship communities front of mind.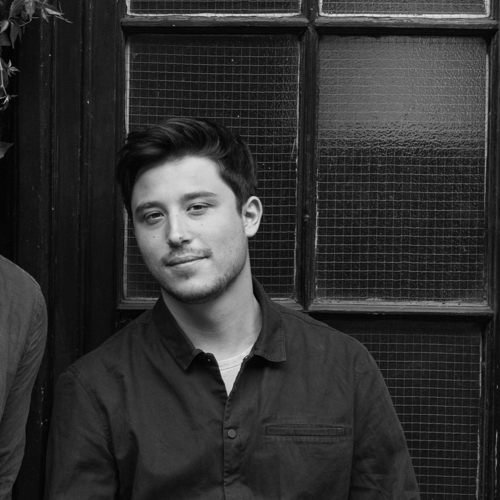 Co Founder of Bombinate
Elliott
A TALE WORTH TELLING
Their story
Crafted Society believes in luxury for GOOD®, founded in 2016 by husband and wife duo Lise Bonnet and Martin Johnston. Together they share two children, and their clothing brand's driven by the need to create a better world for them to grow up in, as well as a passion for exquisitely crafted lifestyle pieces. After a trip to New Delhi, the pair knew they had to create a socially responsible brand as a way to have a positive social impact on the world. And Crafted Society lives up to their dreams – an ethical, transparent and socially responsible luxury brand crafting limited edition sneakers, bags and accessories, made by the best artisans in Italy. Wearing Crafted Society isn't only a fashion statement – it's a testament to your commitment to a better world for all.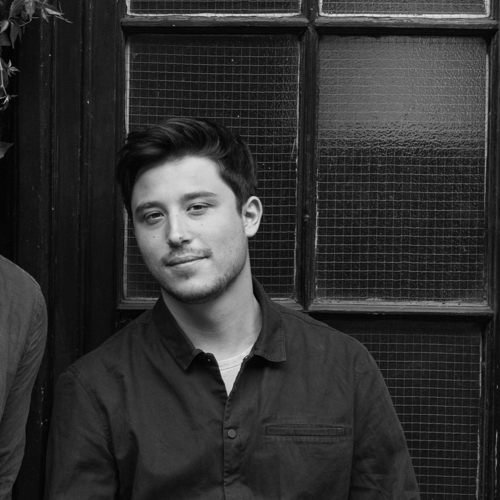 Co Founder of Bombinate
Elliott
QUALITY IN THE MAKING
The process
Crafted Society's founders spent a long time in Italy scoping out the best artisans for their pieces. They settled on Lanificio Arca for their cashmere – a family-run, luxury textile weaver on the outskirts of Florence, with 70 years' experience weaving cashmere on antique shuttle looms. And for their other pieces, they use teams of specialists from across Italy's sleepy villages, from expert hatmakers to denim tailors and shoemakers. Crafted Society's 1% Pledge means they donate a portion of their profit to support non-profit organisations.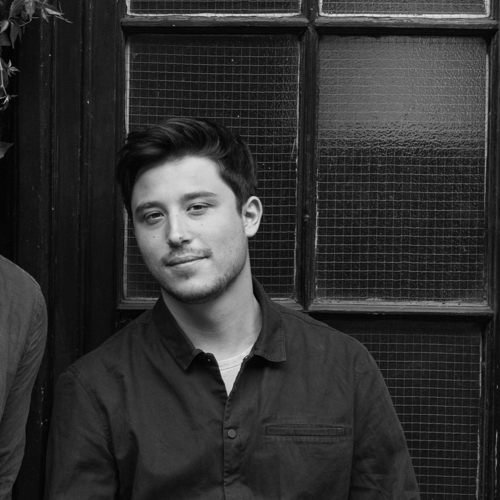 Co Founder of Bombinate
Elliott
Sorry, we couldn't find any products matching your filtering choice. Please reduce the number of filters or .