Craftsman
What we think
Any brand that's dedicated to perfecting iconic, timeless silhouettes gets our vote. And Craftsman Co. does it really well, making luxury more sustainable.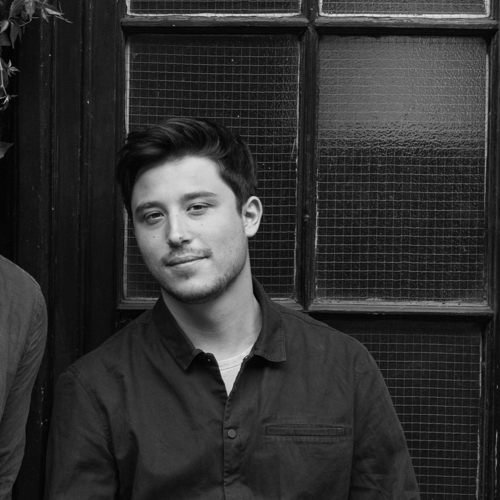 Co Founder of Bombinate
Elliott
A TALE WORTH TELLING
Their story
Two friends founded Craftsman Co. in 2015, and since day one their motto has been quality over quantity. Their lack of capital at the beginning meant they had to create the perfect pieces. Timeless styles that were versatile and lasting – like the friendship that formed the foundation of their menswear brand. So they started with iconic pieces like bomber jackets and safari jackets, and made sure to get the cut and materials exactly right. Each one's handcrafted by artisans, and designed for refined men – made from what they playfully call 'sportorial' fabrics, unique finds from Japan that are good for both business and leisure.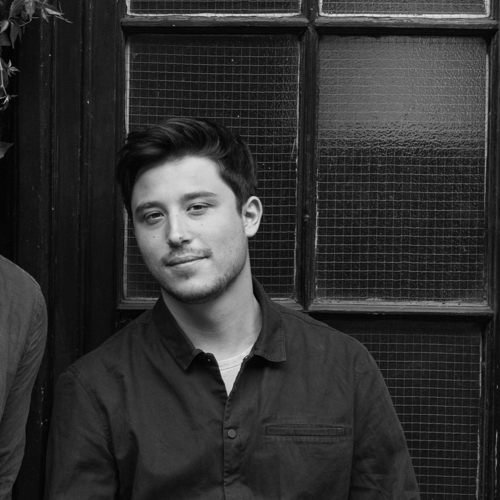 Co Founder of Bombinate
Elliott
QUALITY IN THE MAKING
The process
Their artisans and craftsmen have over 40 years' experience, and that's something Craftsman Co. is really proud of – hence the name. It's a sustainable way to do luxury, and one that'll keep you looking good for years.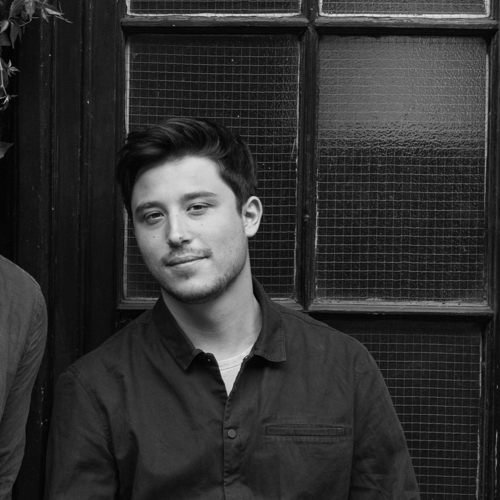 Co Founder of Bombinate
Elliott