C.R.T.D
What we think
Made for both men and women, the ephemeral nature of the brand is what intrigues us most; much like a virtual art gallery, each collection showcases a great idea - a certain something special captured in time and space. With it's sunshine-infused ethos and intriguing identity, Lisbon-based Kenya-inspired CRTD is invigorating wardrobes worldwide - one flamboyant shirt at a time.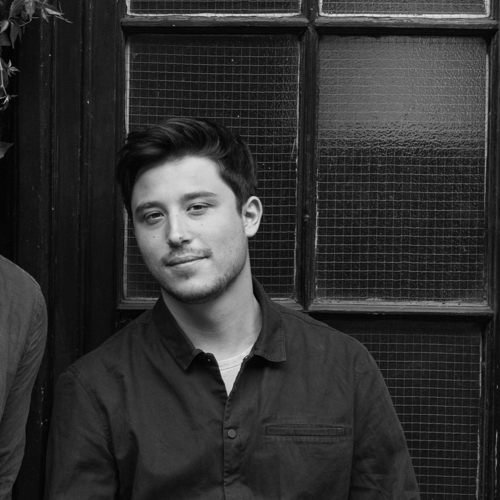 Cofounder of Bombinate
Elliott
A TALE WORTH TELLING
Their story
Originally founded following a trip to Kenya, CRTD is a heartfelt ode to creativity and a celebration of everyday inspiration. Enthralled by the vibrant Kenyan colours and patterns discovered during a trip, brand founder Miguel produced a small batch of shirts and towels with local artisans to bring back to his roots, in Lisbon. The response was so enthusiastic that the idea of creating a collection made sense; CRTD was born.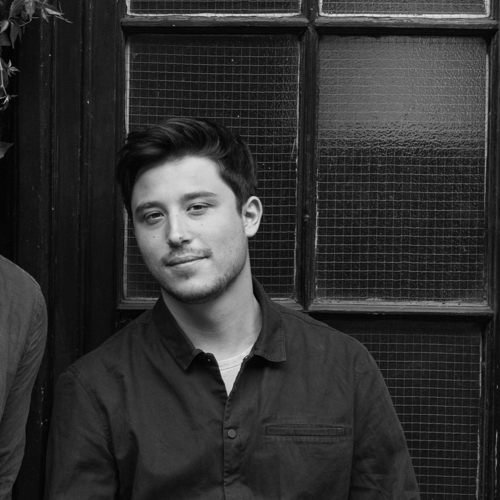 Cofounder of Bombinate
Elliott
QUALITY IN THE MAKING
The process
Honouring local craftsmanship and long-lived tradition, CRTD is a family run business, and a proud one at that. Although it's first collection was entirely produced in Kenya, the brand now manufactures some of its products in the Portuguese heart of Lisbon, and looks forward to expanding it's artisanal horizons with future collections.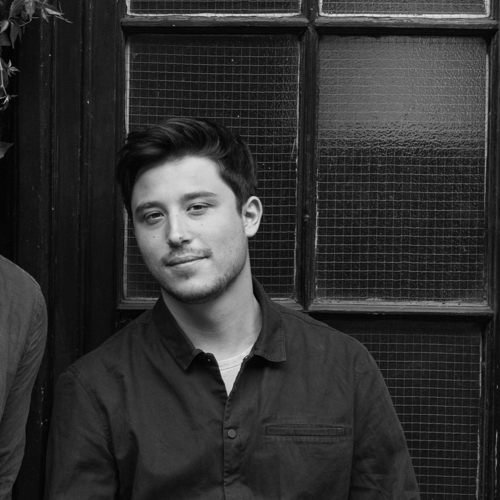 Cofounder of Bombinate
Elliott