Cruna
What we think
We love Cruna's ability to merge old and new, blending traditional Italian tailoring techniques with contemporary, cosmopolitan style.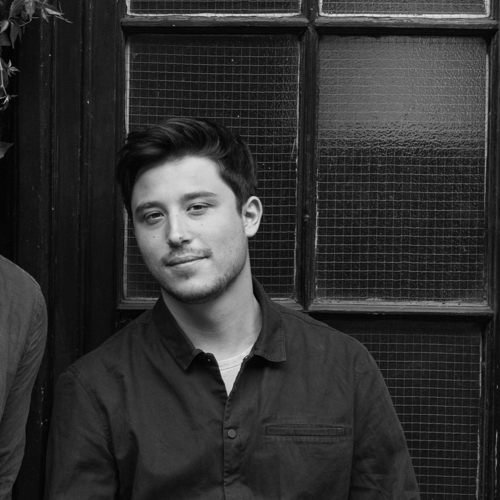 Co Founder by Bombinate
Elliott
A TALE WORTH TELLING
Their story
In Italian, 'cruna' means the eye of the needle – and for this distinctive Italian brand, that's where it all begins. It's a symbol of the patience, skill and knowledge that sets true craftsmanship apart. And their 'made in Italy' men's trousers and clothing pieces honour the traditional techniques that are woven into the country's heritage, while keeping an eye on the future too. Each piece has a cosmopolitan spirit that adds a contemporary touch to traditional Italian style, perfect for men that are going places – effortless elegance.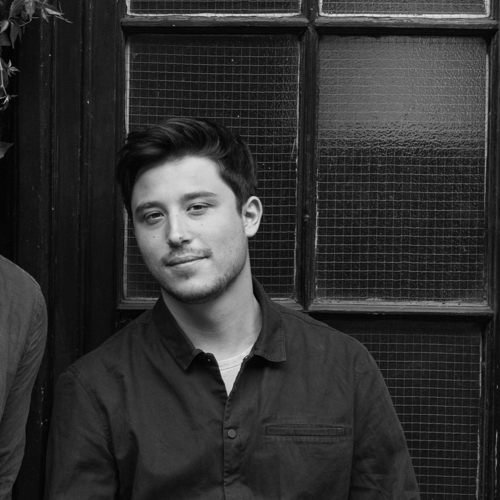 Co Founder by Bombinate
Elliott
QUALITY IN THE MAKING
The process
Each simple, elegant silhouette is crafted with exceptional attention to detail – from the very first needle and thread. Their collections are brought to life by artisans skilled in true tailoring techniques, using the finest local materials.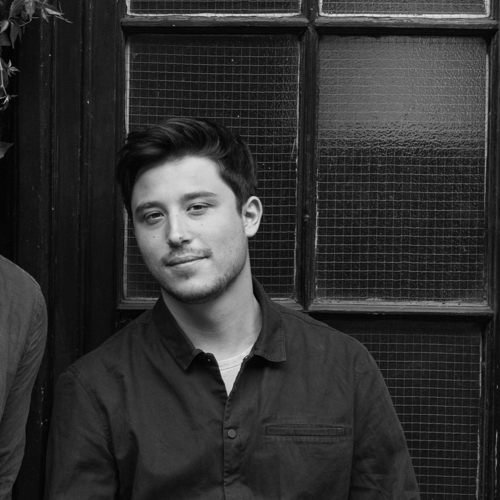 Co Founder by Bombinate
Elliott