Curry & Paxton
What we think
We love that Curry & Paxton's a true master of their craft, having been hand-making eyewear since 1876. They're as innovative today as they were back then.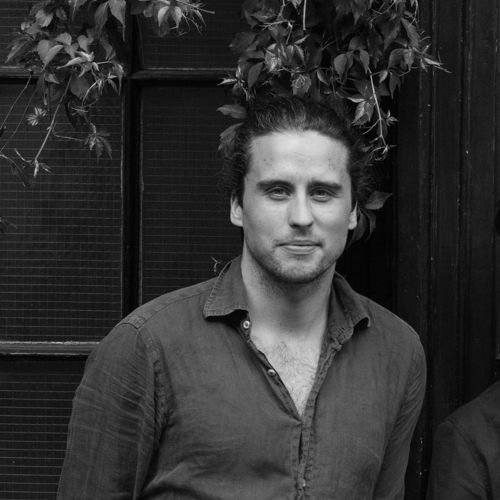 Co Founder of Bombinate
Mana
A TALE WORTH TELLING
Their story
Picture this: it's 1876, the age of Queen Victoria and innovation – including the ophthalmic instruments that formed the first products of historic brand Curry & Paxton. And that's not even the most impressive part of their history. They were the first brand to work successfully on both the dispensing and manufacturing side of the industry, and by the 20th century were successfully hand-making 1000s of pairs of glasses and sunglasses for London and the UK. They're one of few brands that can actually claim to be trendsetters, and their styles today are just as fashion-forward – counting HRH the Duke of Windsor and Michael Caine as customers, and paying homage to their history.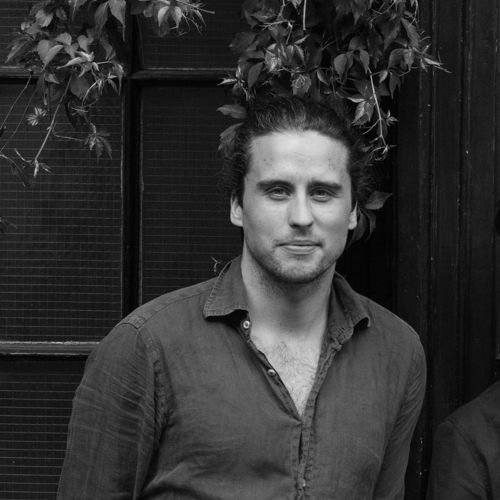 Co Founder of Bombinate
Mana
QUALITY IN THE MAKING
The process
Having been in the glasses business since 1876, Curry & Paxton has over 140 years of eyewear craftsmanship under their belt. Which means quality's guaranteed, along with the attention to detail that comes with honing your craft over time.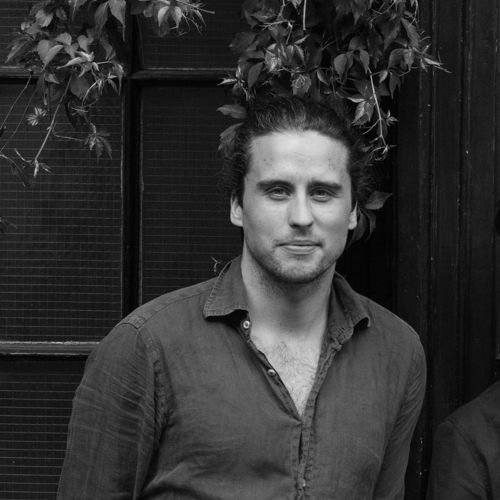 Co Founder of Bombinate
Mana