Dagsmejan
What we think
Dagsmejan are an innovative brand with form and function at the heart of their products. Their pieces combine science with sustainable materials and are put to the test, so they can guarantee your best night's sleep yet.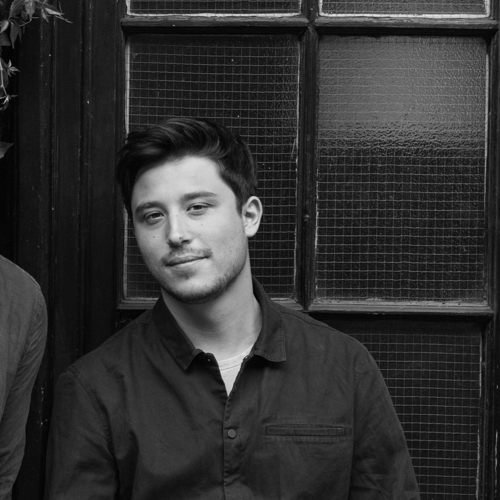 Co Founder of Bombinate
Elliott
A Tale Worth Telling
Their story
A good night's sleep is key to good health, and this is something that Swedish sleepwear brand Dagsmejan understand well. Founded by Catarina and Andreas, their pieces are designed for incredible sleep and comfort all night, every night. Plus, with a broad collection, Dagsmejan's pyjamas give you the freedom of choice so you can mix and match to find your perfect set — whatever kind of sleeper you are.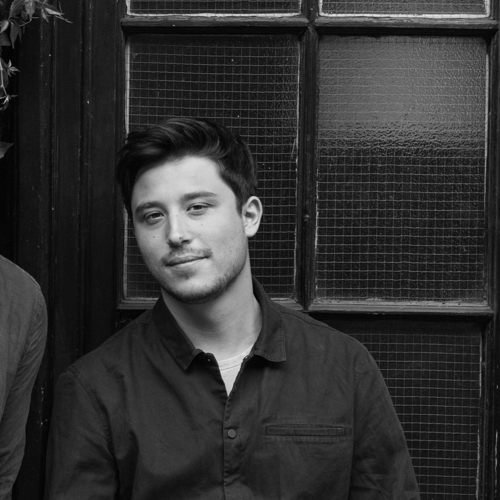 Co Founder of Bombinate
Elliott
Quality In The Making
The process
Dagsmejan's sleepwear combines the very best of Oeko-Tex certified natural fibres with sleep science and innovative textile technology. Each piece is designed in Sweden and made in Europe by a team of material scientists, sleep experts and skilled craftspeople for a timeless aesthetic — the result? Research-based and scientifically proven handmade pieces that beat the night sweats and promise a blissful sleep.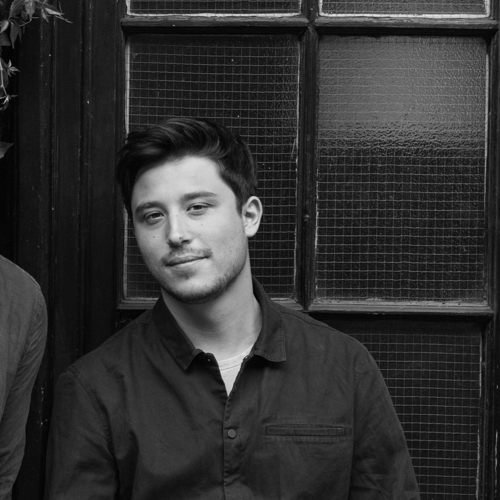 Co Founder of Bombinate
Elliott