Dan Hobday
What we think
We love Dan Hobday's ability to create minimal artworks that still pack a big punch – thanks to his unique use of shape and texture.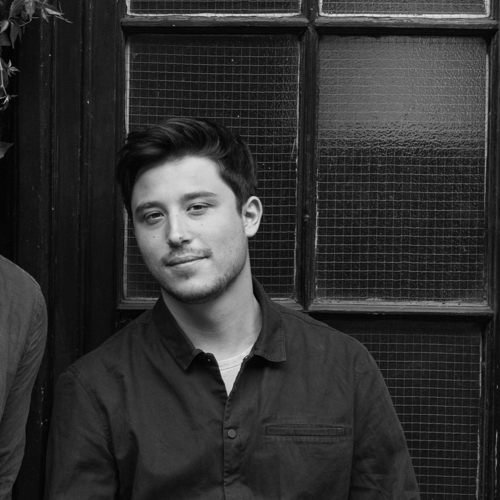 Co Founder of Bombinate
Elliott
A TALE WORTH TELLING
Their story
Dan Hobday's an artist of many talents – literally. He creates his work using whatever medium he can get his hands on, from ink and acrylics, to digital and mixed media. His work's minimal and contemporary – focusing mainly on abstract shapes inspired by his surroundings. And from his small studio in Devon, Dan enjoys breaking the rules of art to create from the soul, producing pieces to make you stop and take a second look.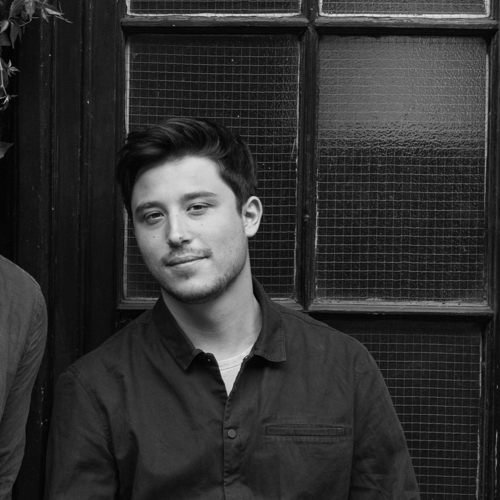 Co Founder of Bombinate
Elliott
QUALITY IN THE MAKING
The process
Dot to Dot Printing has it down to a fine art. They've been in the business for years, and their sustainable process uses canvases of bleached birch, eucalyptus and softwood pine pulp, sourced from Sweden all the way to Portugal. They apply ink with expert precision, using the fine art giclée printing method. It's a technique which gives exceptional detail, and means your print will stay put for up to 100 years.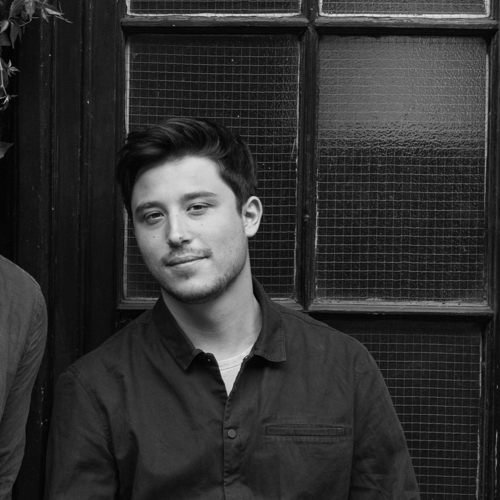 Co Founder of Bombinate
Elliott