Dedal
What we think
We love a brand that knows what it stands for. And Dedal stands for Developing Design And Local Economies – through authentic Portuguese pottery.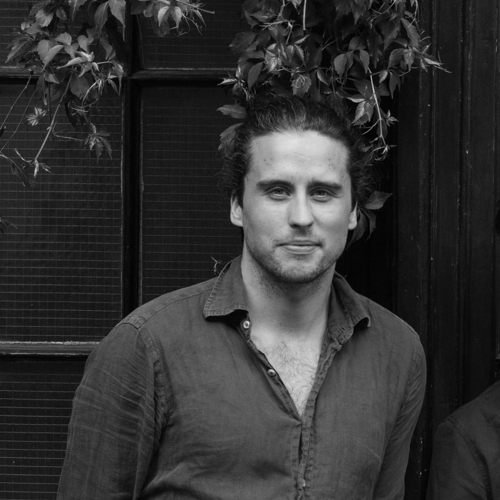 Co Founder of Bombinate
Mana
QUALITY IN THE MAKING
Their story
Dedal doesn't just want you to buy pretty homeware. It wants you to buy treasured moments with loved ones, and enhanced experiences during your daily grind. Their smart homeware is created for happy homes, and is designed to make little moments easier. Plus, they're so passionate about production that they've even partnered with universities to help promote on-the-job craftsmanship training. Each piece is handmade and unique, and links great designers with great Portuguese producers, while keeping material sourcing local too.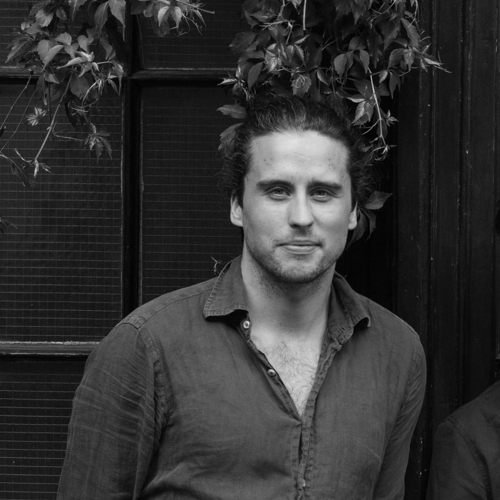 Co Founder of Bombinate
Mana
QUALITY IN THE MAKING
The process
Dedal's a responsible producer, meaning they keep their carbon footprint small by sourcing locally and using hand-craftsmanship techniques whenever they can. It's what makes each piece raw and unique – blessed with the human touch.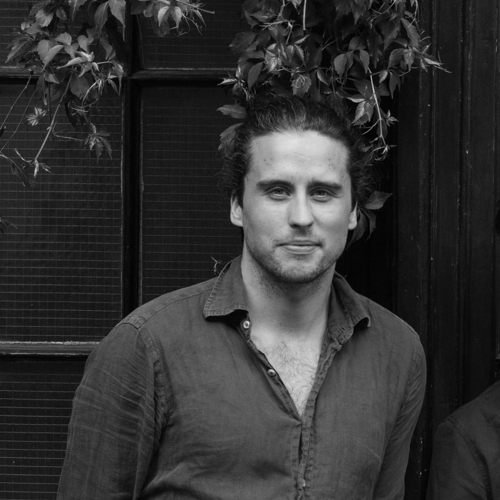 Co Founder of Bombinate
Mana