Delikatessen
What we think
We can't help but admire a brand whose ethos is to celebrate and focus on the "little things" - the crucial yet often overseen details such as quality, comfort, and truly outstanding materials. Born in Amsterdam and based in Burgundy, Delikatessen combines fresh, contemporary design and generationally-preserved craft in a collection of shirts that are as comfortable as they are beautifully-made.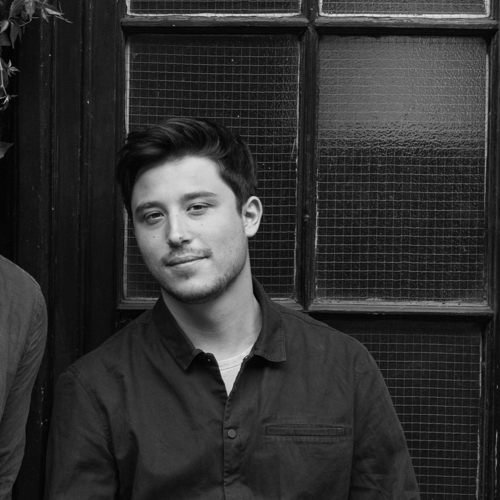 Co Founder of Bombinate
Elliott
A TALE WORTH TELLING
Their story
Born in Amsterdam in 2009 from the creative union of Andre Lisowski and Stephen Hartog, Delikatessen offers a proudly European take on some of our wardrobe favourites. Originally driven by the pursuit of the best possible quality and fit one could experience when choosing their garments, the brand bridges past and present in a combination of refined, innovative design and authentic generational craft.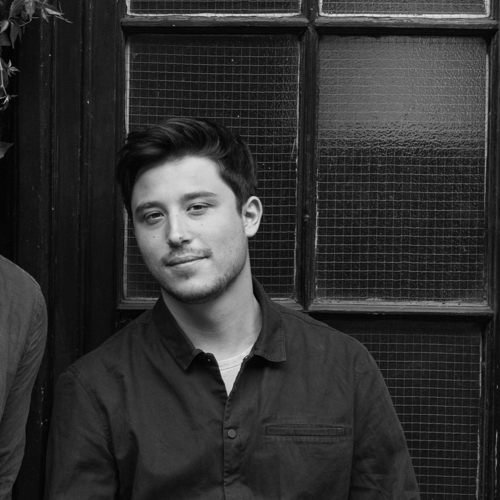 Co Founder of Bombinate
Elliott
QUALITY IN THE MAKING
The process
Charmingly based in a restored farm in Burgundy, France, the Delikatessen atelier continuously inspires every collection and welcomes the skilled artisans the brand proudly collaborates with. Quality is of the essence for the brand, who reminds us that if done well, it can be found in every detail - down to the very last thread. Adamant to work with the finest possible natural materials available co-founders Andre and Stephen source their textiles locally around Europe, resulting in beautifully crafted shirts that are both nomadic, yet warmly European.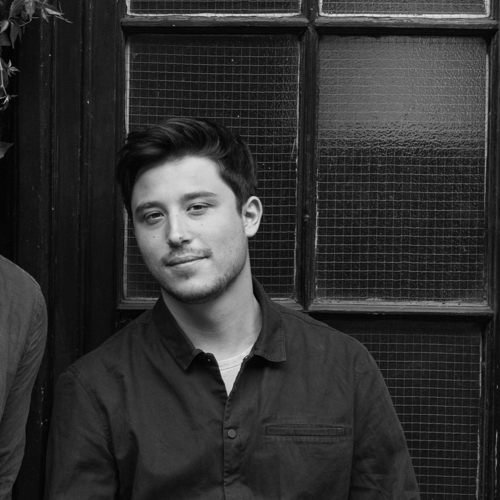 Co Founder of Bombinate
Elliott