Delikatessen
What we think
We can't help but admire a brand whose ethos is to celebrate and focus on the "little things" - the crucial yet often overseen details such as quality, comfort, and truly outstanding materials. Born in Amsterdam and based in Burgundy, Delikatessen combines fresh, contemporary design and generationally-preserved craft in a collection of shirts that are as comfortable as they are beautifully-made.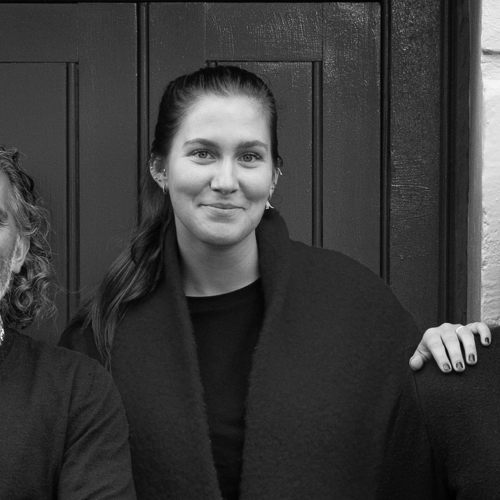 Head of Content
Nina
A TALE WORTH TELLING
Their story
Born in Amsterdam in 2009 from the creative union of Andre Lisowski and Stephen Hartog, Delikatessen offers a proudly European take on the iconic button-down shirt. Driven by the pursuit of the best possible quality and feel one could experience when choosing a shirt, the brand bridges past and present in a combination of refined, innovative design and authentic generational craft.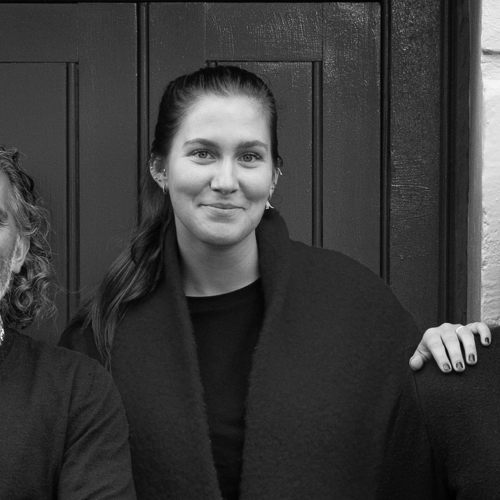 Head of Content
Nina
QUALITY IN THE MAKING
The process
Charmingly based in a restored farm in Burgundy, France, the Delikatessen atelier continuously inspires every collection and welcomes the skilled artisans the brand proudly collaborates with. Quality is of the essence for the brand, who reminds us that if done well, it can be found in every detail - down to the very last thread. Adamant to work with the finest possible natural materials available co-founders Andre and Stephen source their textiles locally around Europe, resulting in beautifully crafted shirts that are both nomadic, yet warmly European.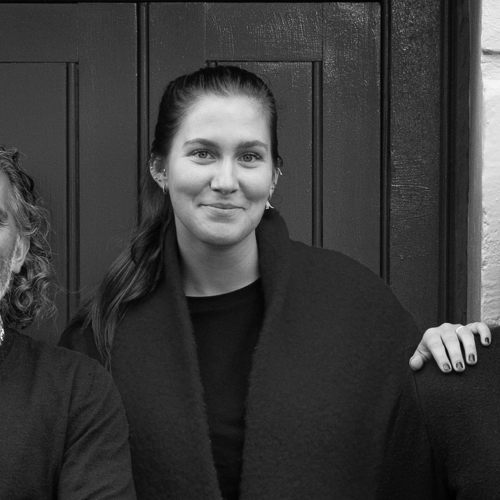 Head of Content
Nina
Collections

New In

Best Sellers

The Spring Edit

The Blue Collection

Easter Holiday Prep

The Beige Collection

Top 20 Sneakers

Footwear

Boots

Formal

Loafers and Moccasins

Sneakers

Clothing

Coats and Jackets

Loungewear

Shirts

Shorts

Socks

Sweaters

Swimwear

Trousers

T-Shirts

Underwear

Accessories

Backpacks

Bags and Cases

Gloves

Belts

Braces

Hats

Jewellery

Scarves

Sunglasses

Ties

Wallets and Cards

Wash Bags

Watch Straps

Watches

Weekend Luggage

Home

Art and Prints

Kitchen

Towels and Blankets

Books

Art

Fashion

Food and Drink

Lifestyle and Travel

Interior Design and Architecture

Nature

Photography

Lifestyle

Adventure and Sports

Audio

Grooming

Brands

+351

Aëdle

Allen St

A.N.Other

Apnée

Arkitaip

Ashley Watson

Atelier CPH

Ateliers Auguste

Atypical

Awling

Barisieur

Bask in the Sun

Bennett Winch

Bertelles

Billy Tannery

Bombinate Book Club

Bravur

Bunks

By Garmi

Cap d'Arsène

Casa Nu Mar

Castart

Closca

Coast Society

Curated World

Dalgado

Delikatessen

Diplomatic

Edmmond

Escuyer

Far Afield

Frama

Garçonne et Chérubin

Hamilton and Hare

Hancock

Hedon

Hemingsworth

Herbarium

Hestrap

Jak

Juch

King & Tuckfield

Knot Collective

La Paz

La Portegna

Le amonie

Le Bonnet

Legends

L'Estrange London

Malle

Marin and Marine

Mirror in the Sky

Mismo

Monc

Monterey Shoes

Montlimart

Nanga Mai

Native North

Nimu

North 89

Oliver Cabell

Oscar Deen

Paladrin

Peninsula

Peregrine

Personal Effects

Pete Sorensen

Private White VC

Rear View Prints

Ripa Ripa

Risdon & Risdon

Riz Boardshorts

Scarosso

Serafine Silk

Shangri-La Heritage

Shibumi

Simini Skis

The Bespoke Dudes Eyewear

The Editions

The Skateroom

The Workers Club

Thomas Clipper

Tivoli Audio

Vanook

Verk

Walkers Appeal