What we think
We love what Desplans do with architectural material, turning it into art for your home. Each artwork is made with such high attention to detail in limited batches – it's unique craftsmanship you can pass on to the next generation.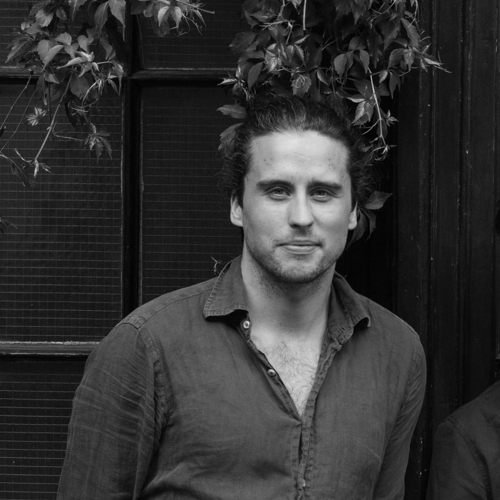 Co Founder of Bombinate
Mana
Their story
Founded in 2015 in Paris and Stockholm, Desplans today represents a community of around 50 of the most talented architects. Desplans came about as a result of the observation that there's an ongoing production of high-quality, modern architectural drawings, however despite representing a major artform, these documents aren't generally available to the public. Desplans are here to change that by offering high-quality architectural prints of original drawings, sketches, collage, cross-sections and more.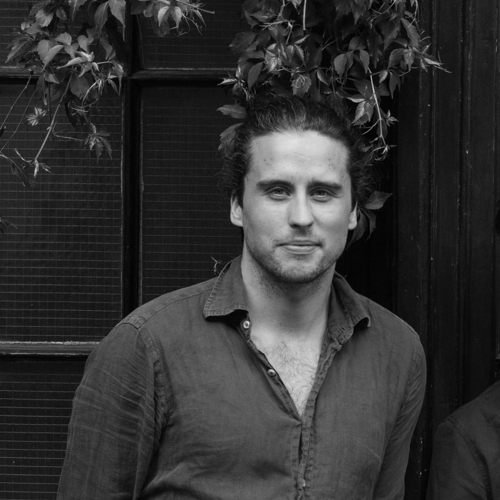 Co Founder of Bombinate
Mana
The process
Each fine art quality print is produced digitally as a limited series or numbered and signed editions, printed using the refined technique of giclée. Printed in either Paris or Stockholm, the architects are involved every step of the way and help to decide on the format, finish, colour and paper. The first printed copy is stamped BAT (approved for printing) once the architect is satisfied, before the rest of the prints are numbered, each copy is compared to and assessed against the BAT copy – keeping their quality consistent across the average of 50 print copies.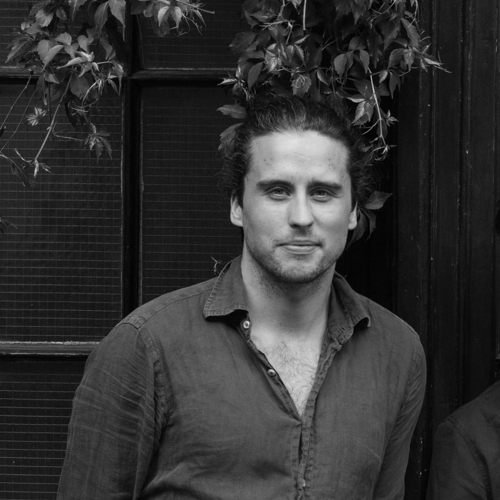 Co Founder of Bombinate
Mana