Diverge
What we think
Handcrafted and customisable are two of our favourite adjectives. So of course we love DiVERGE, the brand that combines both.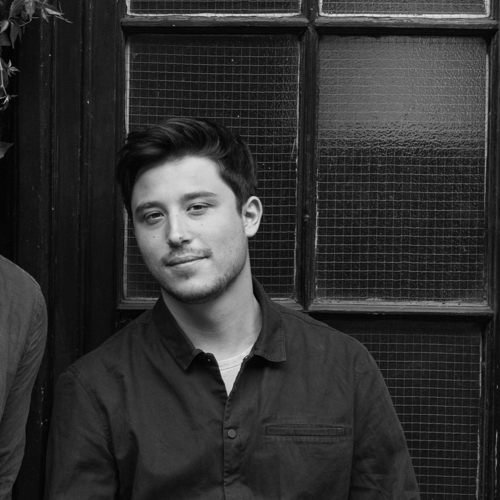 Co-founder of Bombinate
Elliott
A TALE WORTH TELLING
Their story
Founded by a group of friends who just couldn't find sneakers that expressed their personality, you can expect DiVERGE's pieces to be full of character. Whose? Yours – they're customisable, helping you be creative with your closet and create a style that's uniquely yours, from head to toe.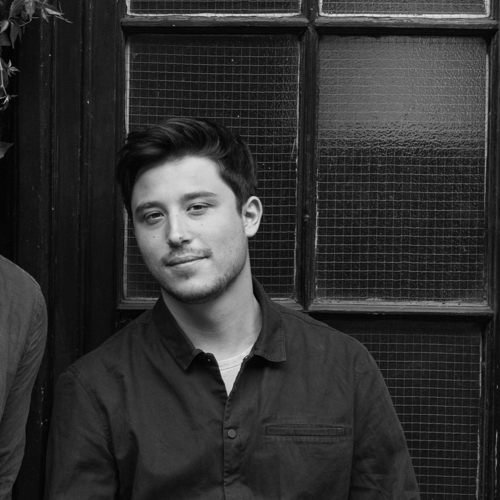 Co-founder of Bombinate
Elliott
QUALITY IN THE MAKING
The process
DiVERGE makes sure to source only the highest quality materials for their vibrant sneakers – from Italy and Portugal. Then it's over to a family-run factory, who make every pair by hand to keep quality top-notch, too.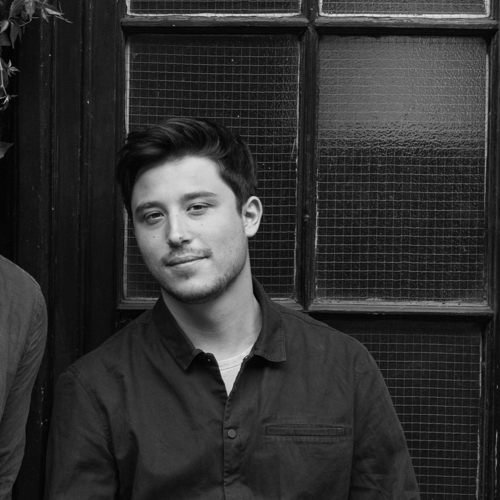 Co-founder of Bombinate
Elliott