dreizehngrad
What we think
Fuelled by authentic German craftsmanship and a focus on refined natural materials, Dresden-based Dreizehngrad perfects a collection of sleek, inspiring lighting for the modern home.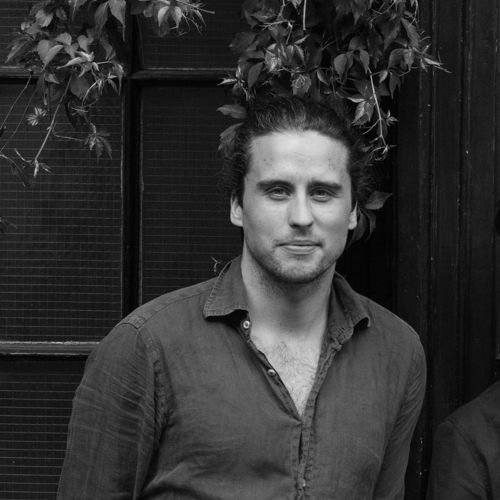 Co-founder of Bombinate
Mana
A TALE WORTH TELLING
Their story
Founded and based in Dresden, Germany, Dreizehngrad was suitingly named after its city's geographical coordinates: Dresden lies on the 13th degree longitude. Led by designer Paul Finke, the creative powerhouse is best known for its beautifully handcrafted lighting and light installations: based in a charming century-old factory, Dreizehngrad creates refined accessories for the modern home.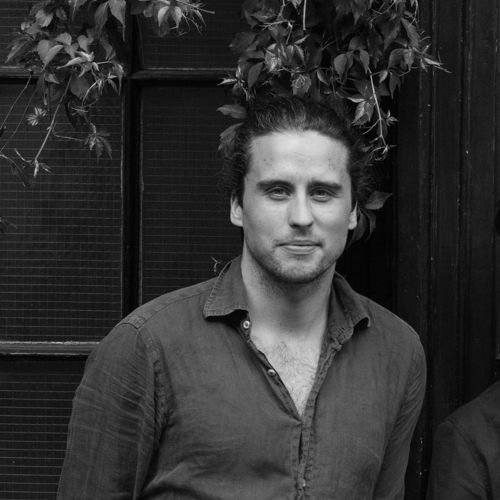 Co-founder of Bombinate
Mana
QUALITY IN THE MAKING
The process
Dreizehngrad proudly prefers short distances and long term relationships, which is why the brand sources its materials locally from sustainable suppliers and supports Dresden's artisanal talent. Fuelled by an appreciation for natural materials, Dreizehngrad combines traditional craftsmanship with sleek, modern design to create beautiful lighting installations for the modern home.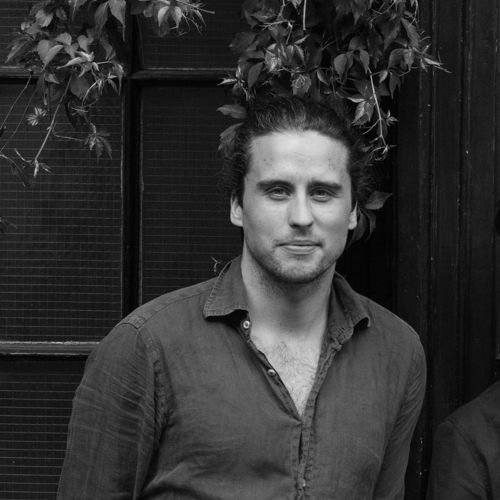 Co-founder of Bombinate
Mana