Duke and Dexter
What we think
We love a rule-breaker, and London-based Duke & Dexter's brilliant, bold footwear shatters them all.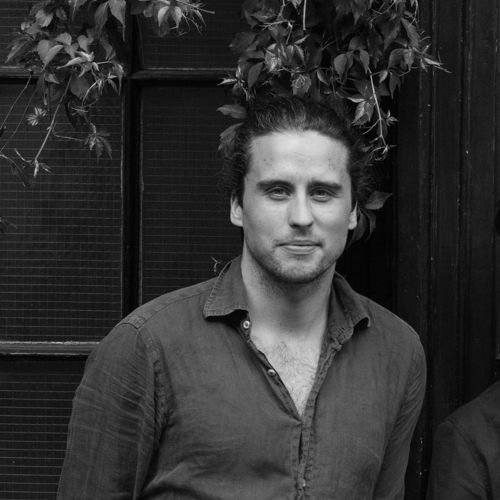 Co-founder of Bombinate
Mana
A TALE WORTH TELLING
Their story
Forget what you know about British shoes – because London-based footwear brand Duke & Dexter has rewritten the rules. They've collaborated with Snoop Dogg, experimented with leopard print, and make shoes that dare to be different. If you do too, join fans like Justin Timberlake and Ryan Reynolds in swapping basic footwear for something more bold.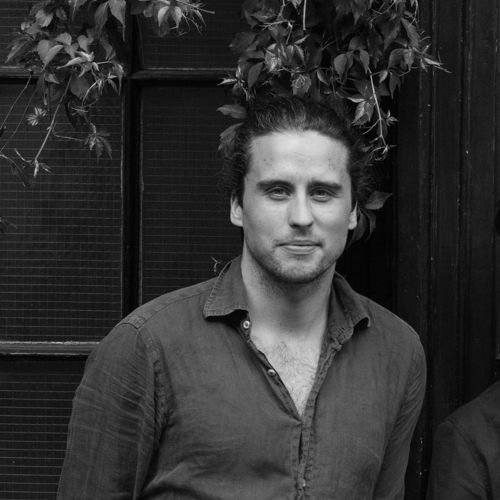 Co-founder of Bombinate
Mana
QUALITY IN THE MAKING
The process
Every pair of Duke & Dexter shoes begins life as a rebellious idea in London, before being handmade in a family-run factory in Sheffield. This commitment to British craftsmanship is a sustainable approach, that they combine with handpicked leathers, suedes and fabrics.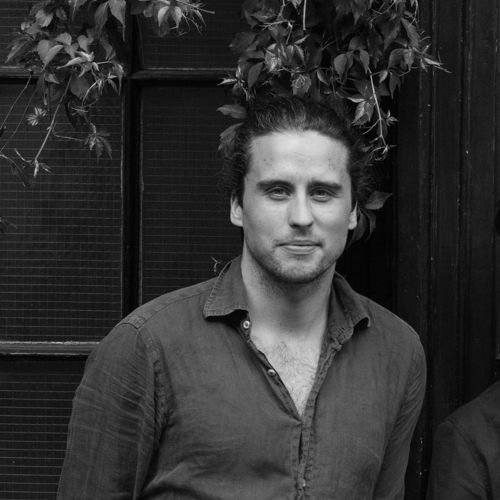 Co-founder of Bombinate
Mana