EDITO
What we think
We love the contemporary take on classic designs from Edito. Their skilled craftsmen use the latest generation of looms for an artisan quality, you just can't get enough of.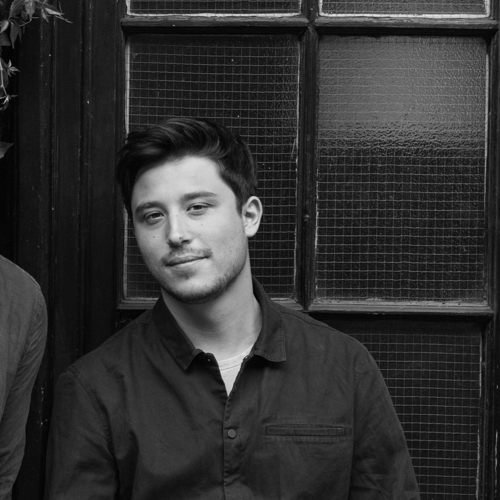 Co Founder of Bombinate
Elliott
A Tale Worth Telling
Their story
After growing up in Tunisia, founder and designer of Editio, Isabelle moved to Morocco with her husband and their four children before traveling to India for a year. Influenced by environments where textile know-how has been passed down through the generations, on her return from India in 2014, Isabelle created Edito – a place for artisan rugs, where she combines craftsmanship with modernity.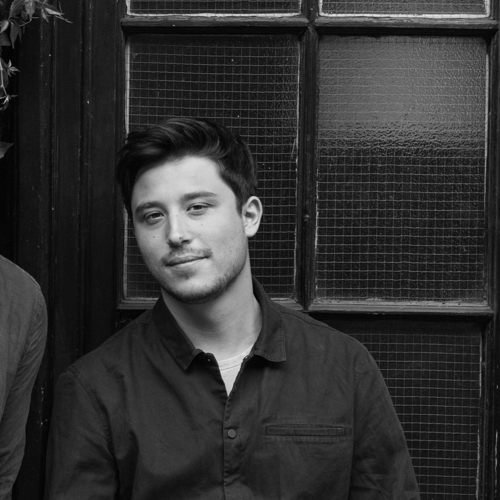 Co Founder of Bombinate
Elliott
Quality In The Making
The process
Each Edito rug is entirely hand-drawn and manufactured in Belgium with the latest generation of looms and artisans. This technology enables the crafters to create precise detailing and refined lines that adhere to the designer's original patterns. Made from heatset, an extremely resistant fibre, these rugs are great for those who live an active and urban lifestyle, and require craftsmanship pieces that are easy to maintain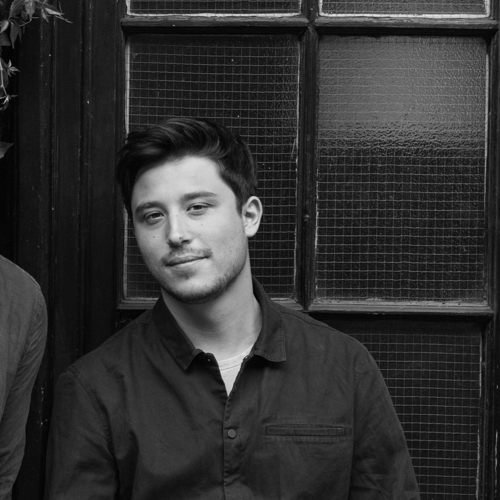 Co Founder of Bombinate
Elliott