Edmmond
What we think
We love that Edmmond Studios doesn't just create pieces for your wardrobe – they create experiences too, inspired by their world travel.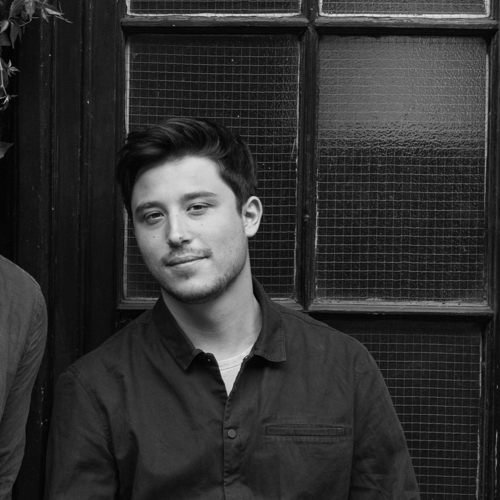 Co-founder at Bombinate
Elliott
A TALE WORTH TELLING
Their story
Edmmond Studios is a contemporary fashion brand that takes inspiration from countries, cultures and citizens. Time spent travelling made them realise something was missing from UK fashion, but it wasn't just the clothes. It was the lifestyle they represented – which could be seen in the architecture, smells and nature they experienced abroad. This European influence means their pieces are cool and casual, balancing tradition and innovation.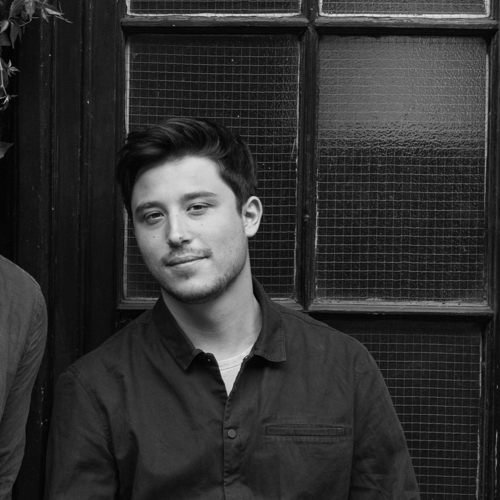 Co-founder at Bombinate
Elliott
QUALITY IN THE MAKING
The process
With its inspiration coming from travel, it's not surprising that Edmmond Studios takes a global approach to production. Their cotton-wear's made in Portugal, their shirts use Italian fabrics, and their wool's from Ireland and the UK. Each piece is the culmination of months spent designing and sourcing.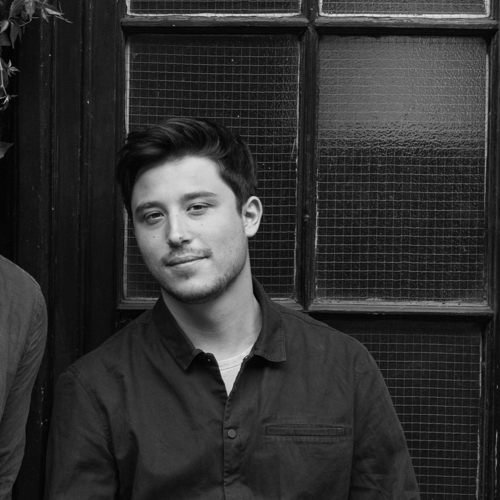 Co-founder at Bombinate
Elliott