Elin Palmaer Karlsson
What we think
We love Elin Palmaer Karlsson's bold art – it's vibrant and full of hidden meanings that allow you to interpret, and take what you want from it.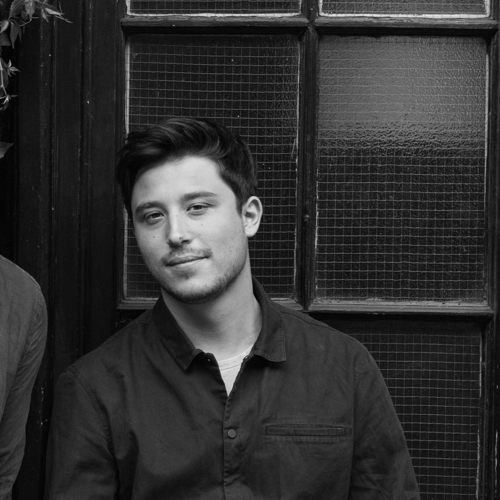 Co-Founder of Bombinate
Elliott
A TALE WORTH TELLING
Their story
Elin Palmaer Karlsson is a graphic designer, illustrator and artist from Gothenburg, Sweden. Palmear Karlsson's work is based on her own life experiences, people in her life and the human body. Often containing a darker story hidden within a colourful palette and positive approach.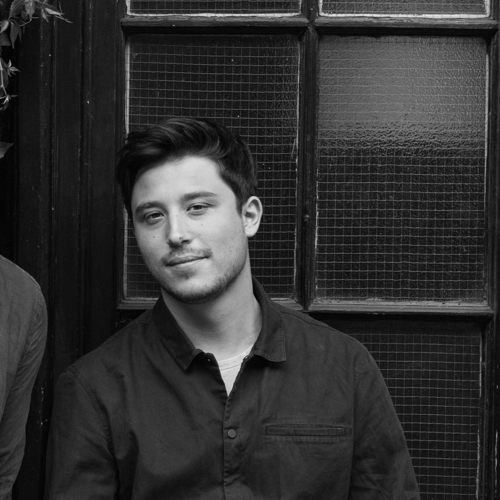 Co-Founder of Bombinate
Elliott
QUALITY IN THE MAKING
The process
Our family-run UK based printing partner has been in the business for years, and their sustainable process uses matte 100% cotton 315 sgm soft textured, fine art paper. They apply ink with expert precision, using the fine art giclée printing method. It's a technique that gives exceptional detail and means your print will stay put for up to 100 years.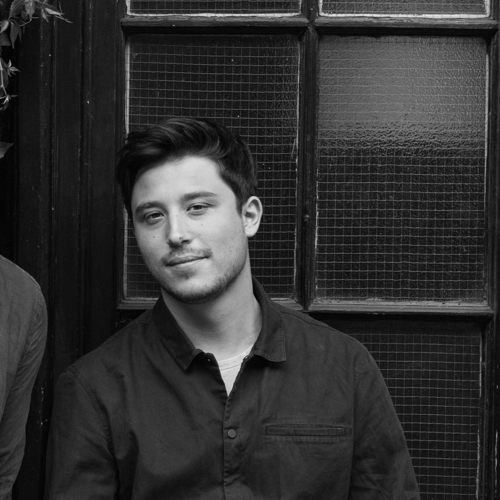 Co-Founder of Bombinate
Elliott