What we think
We love a brand that focuses on its heritage. And EMKO's a furniture and design brand with real passion for its Lithuanian roots.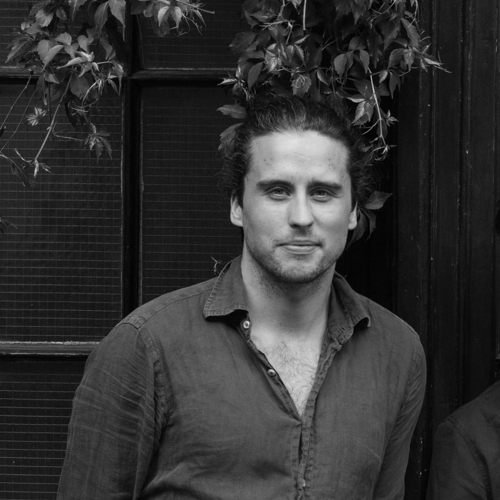 Co Founder of Bombinate
Mana
Their story
EMKO was founded in 2009 with big ambitions: to reclaim and reinvigorate Lithuanian craftsmanship. Their distinctive furniture combines the best bits of Northern Scandinavian, Western European and Eastern Russian design principles, and it's an award-winning look – literally. Their focus on light wood is simple yet modern, and for that reason their contemporary pieces are loved worldwide – in Lithuania and beyond.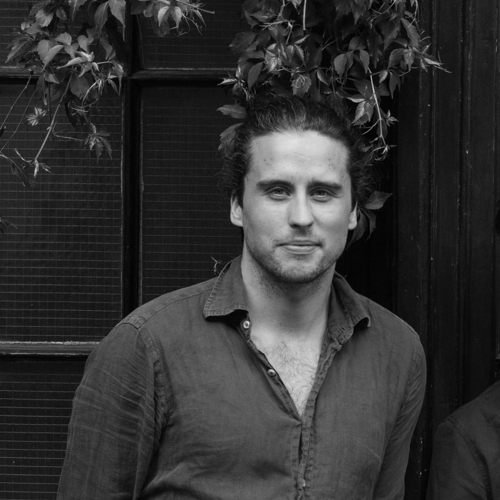 Co Founder of Bombinate
Mana
The process
Because of its focus on natural materials and craftsmanship, EMKO's pieces are made to last and super sustainable.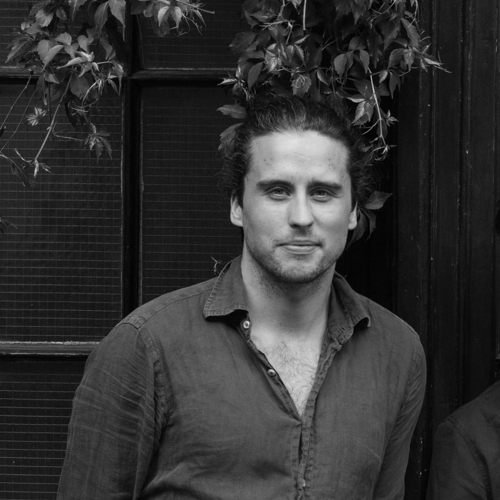 Co Founder of Bombinate
Mana