Enrico Zanolla
What we think
Enrico Zanolla stood out to us for its focus on sustainable and ethical practices. We love that an Italian brand uses quality Italian workshops for all its products - it makes the whole process feel more wholesome. Zanolla has owned design studios for many years, and his vision appears to get relayed effortlessly to designers who produce countless timeless but practical pieces.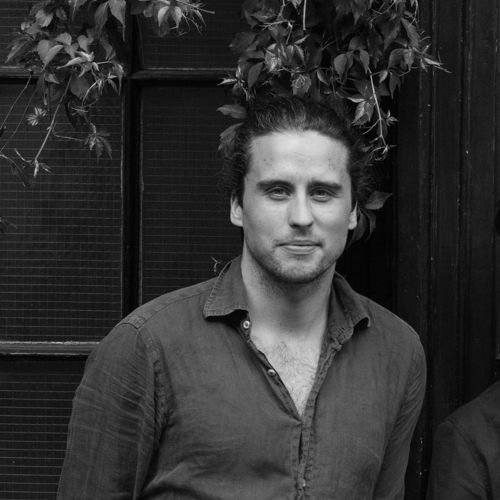 Co-founder of Bombinate
Mana
A TALE WORTH TELLING
Their story
Enrico Zanolla is an Italian designer who has been accumulating experience since graduating from university in Venice in 2004. He worked with several other design studios before starting this one, so your home is in safe hands with this collection. Their blend of experienced Italian craftsmanship and a desire to create timeless pieces is sure to give your home a new lease of life.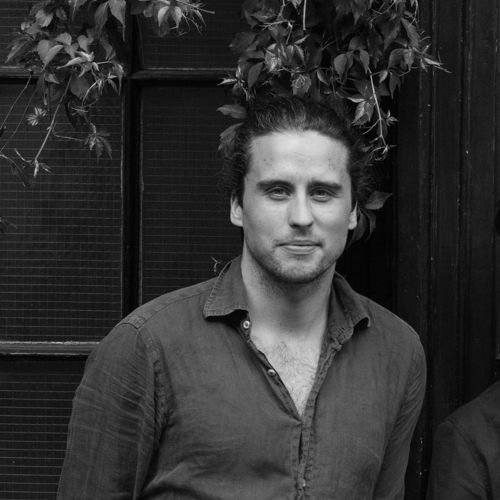 Co-founder of Bombinate
Mana
QUALITY IN THE MAKING
The process
Enrico Zanolla puts great emphasis on sustainability and ethical practices right from prototype design through to the final product and its delivery. All Zanolla craftspeople work out of Italian workshops, so you can be assured that the quality of materials is closely monitored.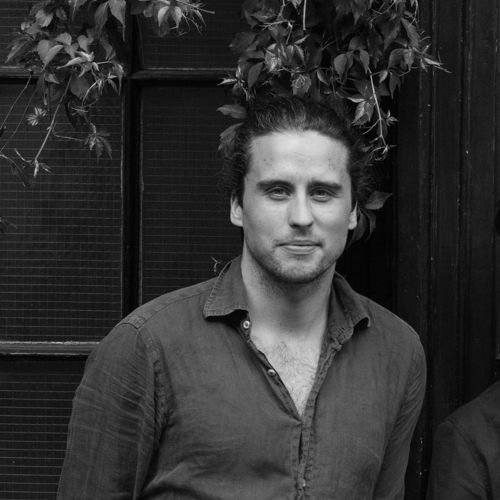 Co-founder of Bombinate
Mana