Etisha Collective
What we think
We love that Etisha Collective's dedicated to creating luxury bathroom accessories in a way that's responsible and ethical, honouring traditional heritage practices.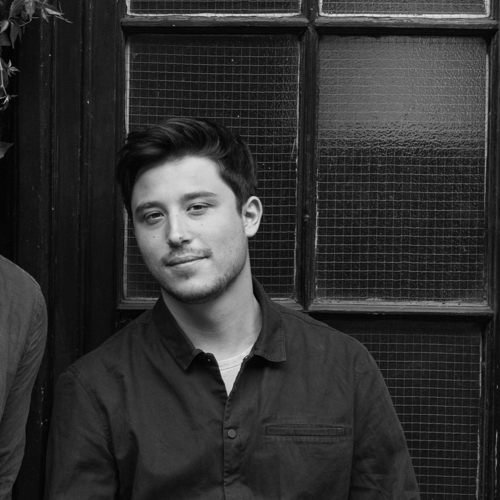 Co Founder of Bombinate
Elliott
A TALE WORTH TELLING
Their story
Etisha Collective was founded during the 2020 pandemic, when our time spent at home became more important than ever. They believe in luxury bath experiences and their transformative effect on the senses, as well as the importance of making sustainable, conscious choices for the good of people and the planet. That's why their production process honours a 'farm to fibre' approach, and why they use traditional looms and skilled artisans when it comes to weaving their bathroom accessories. Plus, this traditional approach ensures their pieces age better, too. A transparent approach to luxury.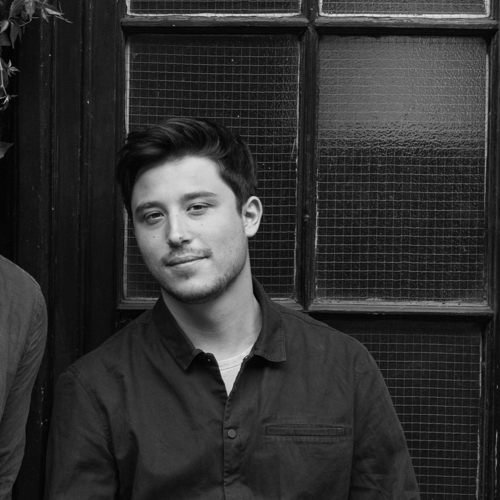 Co Founder of Bombinate
Elliott
QUALITY IN THE MAKING
The process
Etisha Collective has made responsible luxury their mission, approaching the making of their indulgent bathroom accessories with an ethos of transparency and responsible production. They make sure to honour the 17th-century weaving heritage of the artisans that craft each piece, using traditional looms and natural materials.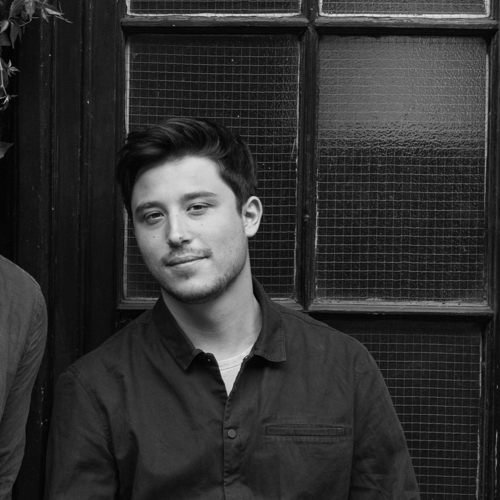 Co Founder of Bombinate
Elliott