Feit Design
What we think
FEIT Design represents everything we love in a furniture brand: a dedication to functionality and innovation, while always honouring time-honed techniques and natural materials.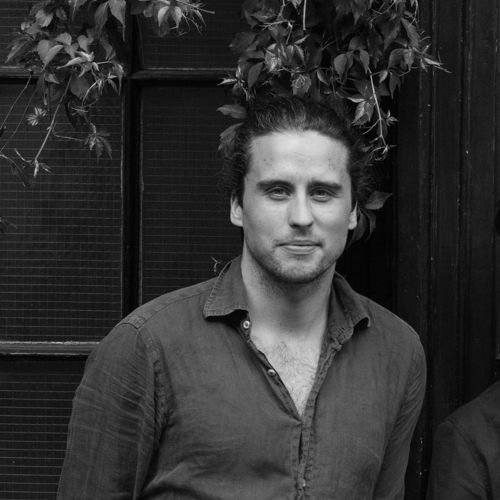 Co Founder of Bombinate
Mana
A TALE WORTH TELLING
Their story
Founded in Portugal in 2019, FEIT Design's handcrafted furniture is unique in aesthetic as well as design. They aim to bring together two impressive worlds – quality craftsmanship and contemporary style – to create world-leading solid wood pieces. And the resulting collections have a minimal and architectural design, with a simple, modern aesthetic. But don't let their simplicity deceive you, because each piece is innovative and multifunctional – a masterclass in what great furniture design should be. Because founders Julie Cambier and Pedro Sousa are hands on, their collections have a cohesive and distinctive look – each piece is instantly recognisable as a FEIT Design original.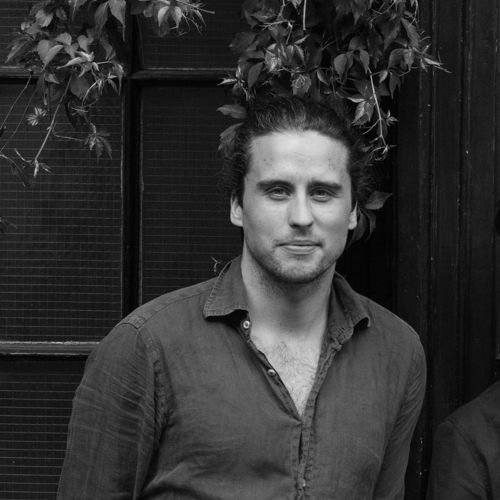 Co Founder of Bombinate
Mana
QUALITY IN THE MAKING
The process
Quality is intrinsic to every FEIT Design piece thanks to their design and production process, which favours solid wood and natural materials, as well as hand-craftsmanship. Each piece is finished by hand in Portugal by the best local craftsmen in the business.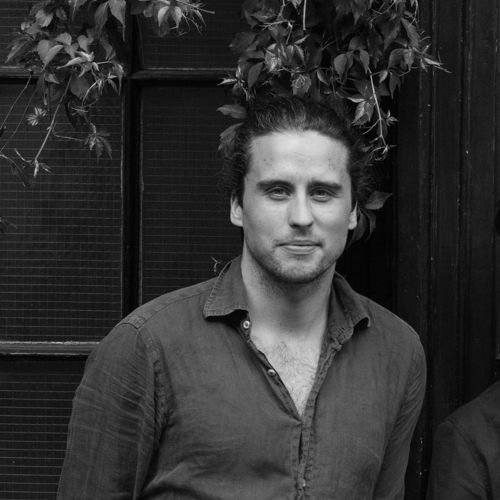 Co Founder of Bombinate
Mana
Sorry, we couldn't find any products matching your filtering choice. Please reduce the number of filters or .