FIELDS
What we think
We love FIELDS' dedication to their founding values – crafting pieces inspired by the soul, the arts and the great outdoors. Everything's produced entirely in South Africa.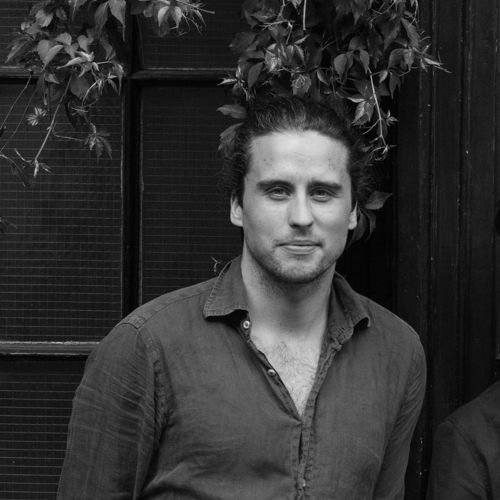 Co founder of Bombinate
Mana
A TALE WORTH TELLING
Their story
FIELDS, naturally, is a brand that pays close attention to the environment. But everyone's environment is different, and that's what FIELDS stands for: honouring the unique interests, experiences and dimensions of multifaceted modern men. These are the things that shape us. And FIELDS designs clothes that help shape us, too.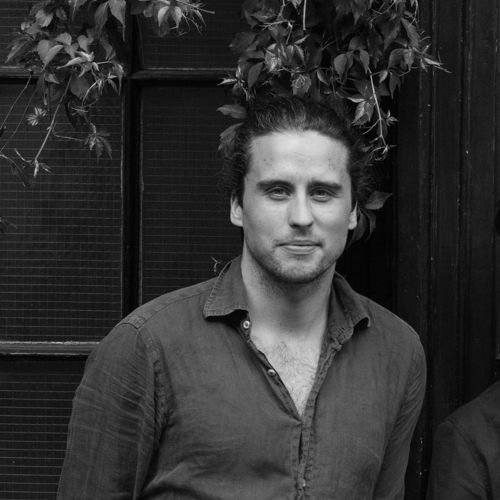 Co founder of Bombinate
Mana
QUALITY IN THE MAKING
The process
Every piece FIELDS produces is made from natural yarns in South Africa – they're spun and woven there, before being put into production. They only work with responsibly run, sustainable factories – and they pick the ones that support local communities. Over 85% of the cotton used is Better Cotton Initiative compliant, and they aim to make it 100% by 2021.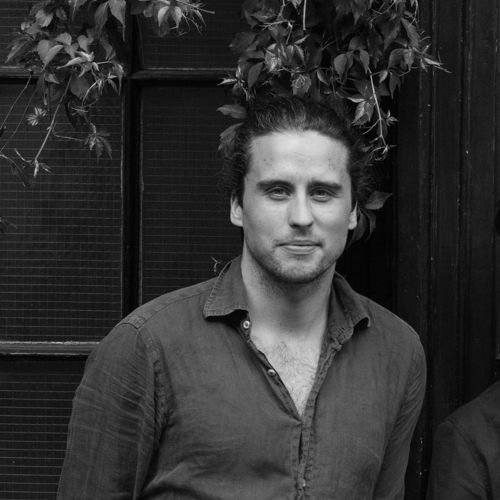 Co founder of Bombinate
Mana