Fifteen Fifteen
What we think
Specialising in beautifully designed, responsibly crafted accessories for the modern home, creative powerhouse Fifteen Fifteen tastefully combines global inspiration with traditional English craftsmanship.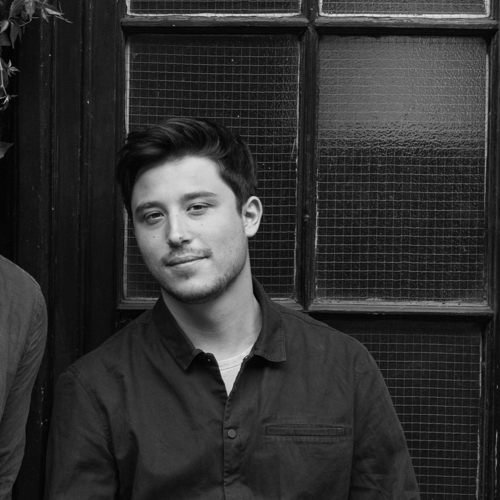 Co-founder of Bombinate
Elliott
A TALE WORTH TELLING
Their story
Based in London, interior design studio FifteenFifteen was founded by Natalia Petrov in 2015. Fuelled by a passion for interior design, the creative powerhouse offers responsibly made, beautifully designed luxury products for the modern, tasteful home.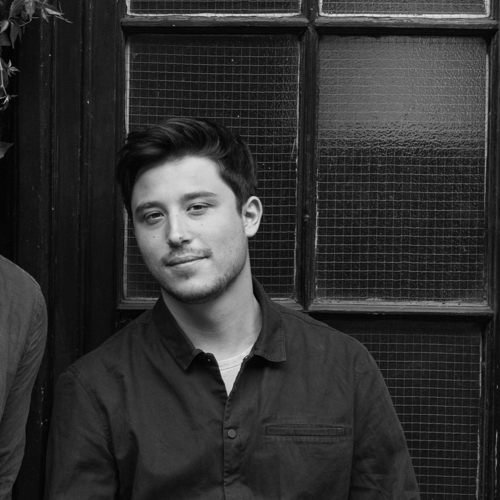 Co-founder of Bombinate
Elliott
QUALITY IN THE MAKING
The process
Inspired by a myriad of cultures and trends, FifteenFifteen sources its materials locally and sees its designs come to life in the heart of London. Adamant to create pieces of the utmost quality and standards of design, the brand selects its partnerships carefully; the studio's East London atelier was hand-picked for its generationally-preserved workmanship and outstanding ethical treatment towards employees. Accessorily, all of FifteenFifteen's creations are digitally printed, to avoid unecessary waste throughout production.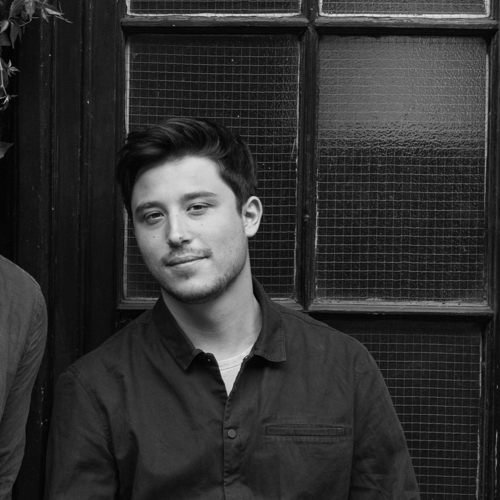 Co-founder of Bombinate
Elliott