Foret
What we think
We love a brand that's as passionate about nature as it is about fashion. So say 'hello' to Forét, the menswear brand that wants you to slow down and explore.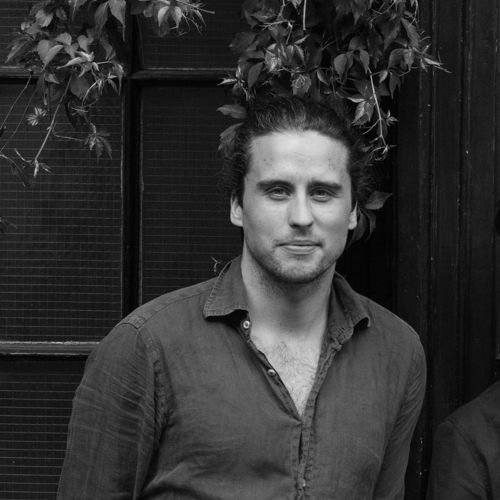 Co Founder of Bombinate
Mana
A TALE WORTH TELLING
Their story
Forét's story is a great one, about the great outdoors. Founded in 2014 by two childhood friends, their aim was to encourage people to get back to nature, like they did growing up in rural Denmark. Each piece is designed to help you get off the grid and in tune with your surroundings – pieces for making memories. And with their Scandi cool look and high quality fabrics, you can explore – and slow down – in style.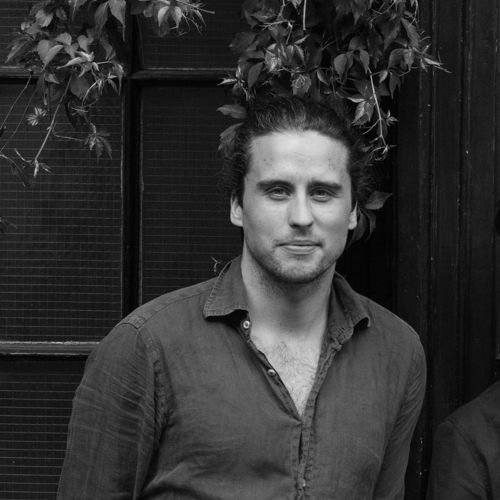 Co Founder of Bombinate
Mana
QUALITY IN THE MAKING
The process
For a brand that wants you to explore nature, it's fitting that they're dedicated to protecting it, too. They use mainly organic cotton, and are working towards 100% sustainability in all aspects of their production process.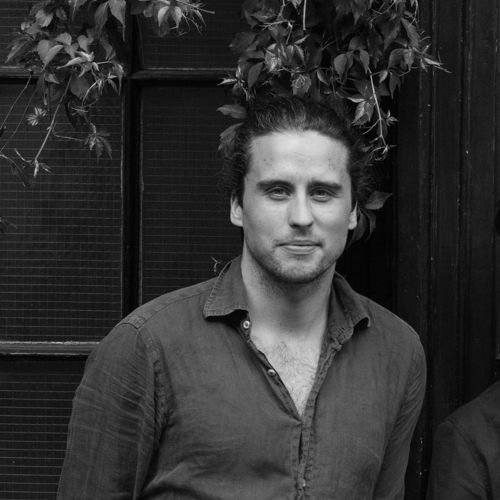 Co Founder of Bombinate
Mana