Form & Refine
What we think
We love that each Form & Refine piece tells a story, with the material as the hero – carefully choosing the best materials to form and refine into their Danish design pieces.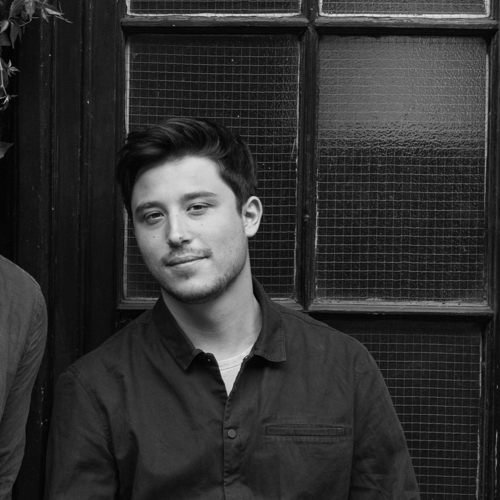 Co Founder of Bombinate
Elliott
A TALE WORTH TELLING
Their story
Form & Refine is a Danish design and furniture brand that celebrates materials, valuing form and sustainability equally. Their collections are formed around the character of their materials – which they source globally and craft locally using nearby artisans – and they refine each collection as the years progress. Despite being a new brand with a modern aesthetic, they're dedicated to preserving both traditional craftsmanship and the planet. Their pieces build on the Nordic design tradition and principles, but their dedication to honouring the best makers means each piece is formed where the materials were found – ensuring that the material can be preserved and honoured by those who know it best.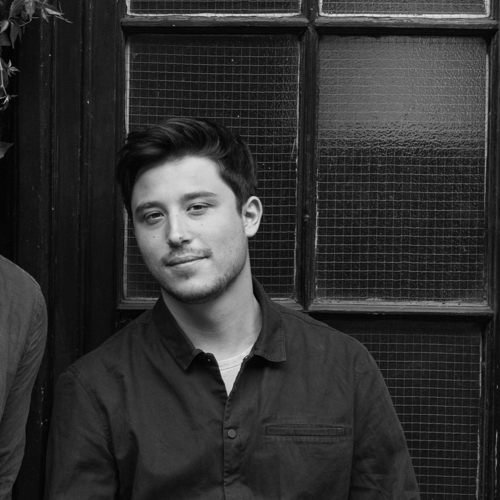 Co Founder of Bombinate
Elliott
QUALITY IN THE MAKING
The process
By choosing craftsmen local to where each material is sourced, Form & Refine ensures their carbon footprint is reduced. Materials are the hero of each piece – their Danish wood comes from the Island of Funen, their pottery comes from Portugal, and they're proud to support a cooperative of alpaca farmers in the highlands of Bolivia.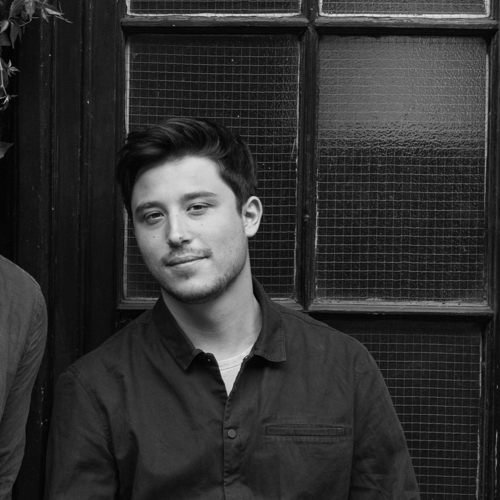 Co Founder of Bombinate
Elliott
Sorry, we couldn't find any products matching your filtering choice. Please reduce the number of filters or .