Frama
What we think
Comfortably set between a refreshingly contemporary aesthetic and luxurious, classic elegance, creative mastermind Frama reigns over modern homeware with a repute proudly made in Scandinavia. Home to some of the most sought-after interior decorators and style curators of the moment, the Danish multidisciplinary studio offers its very own take on simplified living, and products designed to last a lifetime.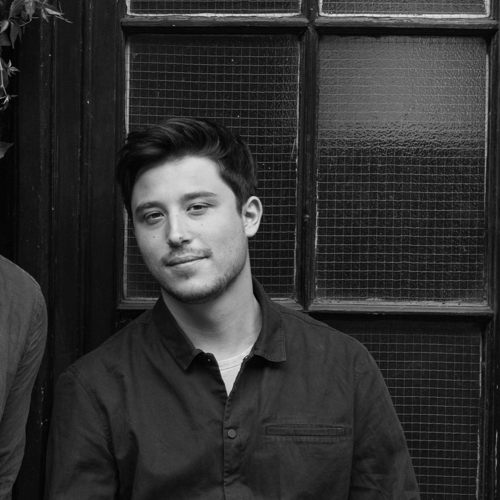 Cofounder of Bombinate
Elliott
A TALE WORTH TELLING
Their story
Originally based in Nyboder, Copenhagen, multidisciplinary artistic studio Frama is a creative powerhouse in its own league. Charmingly set in the iconic and historic St. Paul's Apothecary, the label bridges past and present in a collaborative take on Scandinspired modern homeware. Home to a family of in-house designers, the brand prioritises the use of responsibly-sourced natural materials known for their ability to outlast time - and age as well as you do.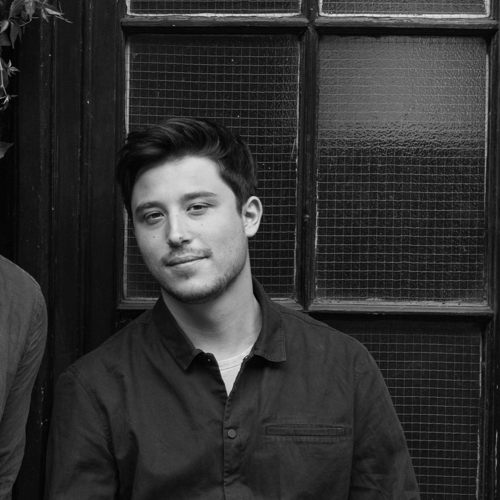 Cofounder of Bombinate
Elliott
QUALITY IN THE MAKING
The process
Essential, elementary, honest and straightforward; such is the self-acclaimed repute that Frama choses to live by. Inspired by the art of doing more with less, the Scandinavian powerhouse creates beautifully minimalistic home accessories based on natural materials, timelessness and the playful side to geometry. Offering an extensive line of aesthetically tantalising furniture, lighting, kitchen apparel and more, Frama effortlessly nails the art of simplified living.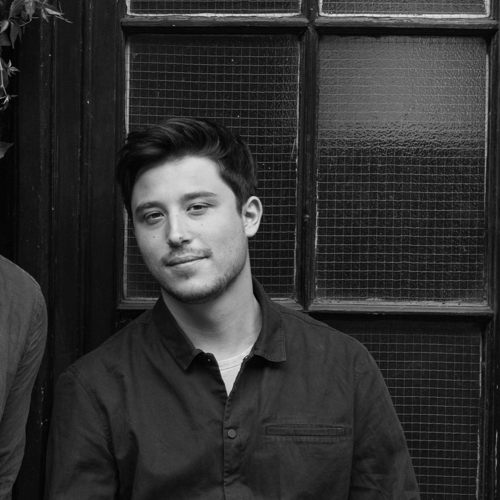 Cofounder of Bombinate
Elliott