What we think
We're big fans of Portuguese furniture brand Galula's anti-ordinary aesthetic – think shelves made of cork, and side tables in bright, poppy red. Perfect for a life less boring.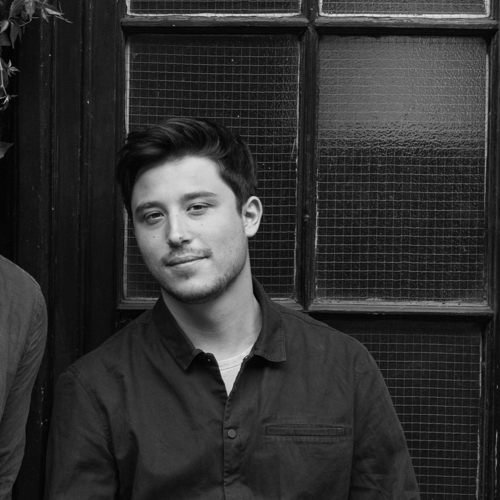 Co-founder of Bombinate
Elliott
Their story
Life's better together. And duality's a theme that runs through lighting and furniture brand Galula. Founded in Portugal by design duo Mendes'Macedo, they believe in high-end design with affordable prices; colour with creativity; and fun with functionality. They play with materials too, like cork and metal, and the result is pieces that are never, ever boring.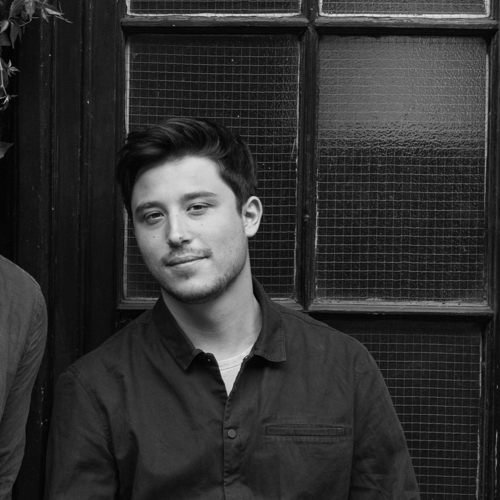 Co-founder of Bombinate
Elliott
The process
Bright colours and creativity are their design must-haves. But they've got non-negotiables when it comes to making their pieces too: like using eco-friendly materials, and combining traditional local craftsmanship with cutting-edge technology, for pieces built to last.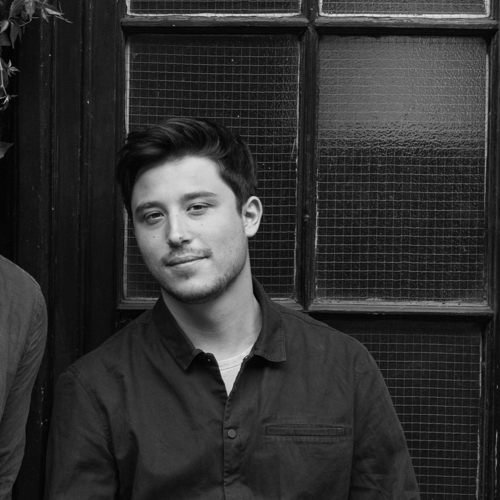 Co-founder of Bombinate
Elliott