GAN Rugs
What we think
GAN Rugs are a new favourite. All of their rugs are created by hand by expert craftsmen – only using sustainable fibres.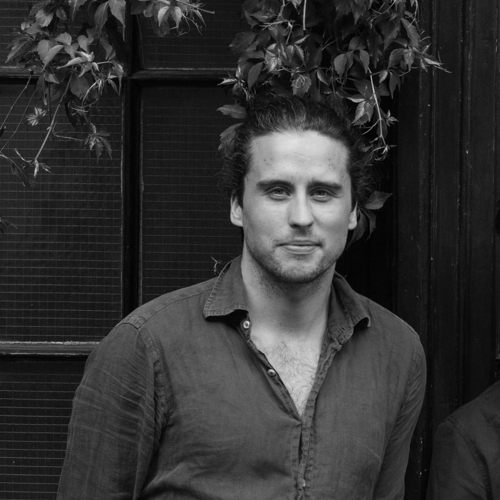 Co Founder of Bombinate
Mana
A Tale Worth Telling
Their story
José Gandía-Blasco went about reinventing his family business after a journey of four decades, at the end of the 1980s. Developing new textiles for the home and introducing rugs to the mix. In 2008, José decided to collaborate with Mapi Millet and together they established GAN Rugs. Today, GAN is a brand firmly rooted in history with an emphasis on quality, design and sustainability.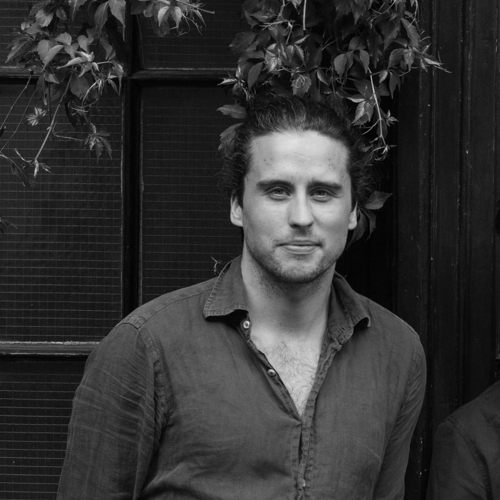 Co Founder of Bombinate
Mana
Quality In The Making
The process
When it comes to crafting, every GAN rug is made in India by the hands of skilled artisans. Each rug is produced slowly, piece by piece only using natural or recycled fibres, for unprecedented premium quality. Mapi Millet carefully selects all the designers they collaborate with, and develops new artisan techniques to bring their designs to life, in the most sustainable ways possible.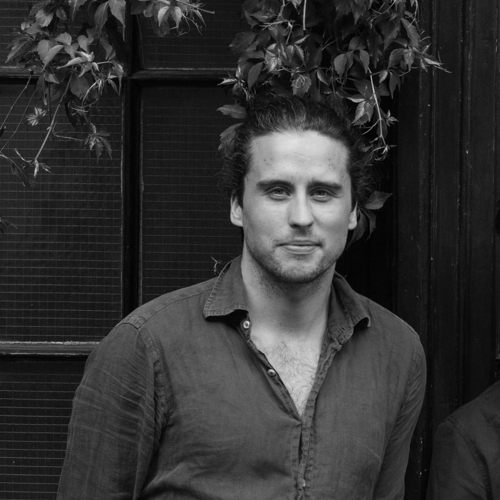 Co Founder of Bombinate
Mana